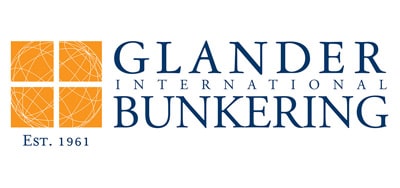 Complete corporate presentation solution
Glander Bunkering assigned us to work on a template to cover all of their presentation needs.
Over 80 types of graph, 200 customised icons and 30 transparent PNG borders, devices and on-brand objects were created.
A beautiful template from the ground up was built. Every slide is pre-formatted, pre-animated and requires only a few clicks to load any type of content.
Have a look at the case video below. Everything you see is created in PowerPoint.
Brief
Unifying the outcome
With Global Bunkering's new brand, a new template had to be created to serve all departments. The template has to be flexible covering all the slide designs that could be needed in the upcoming year as well as an icon library, tables and graphs library.
The template has to work flawlessly across multiple platforms, including windows, mac, Andoird and iOS.
The challenge
Masters of predictions
Before starting off, a deep understanding of the industry was required, also researching the audience and the type of content that will be loaded into the template. The objective was to craft a template that is comprehensive enough to cater to any type of content.
All of that while making sure the template is super easy to use, load content or modify.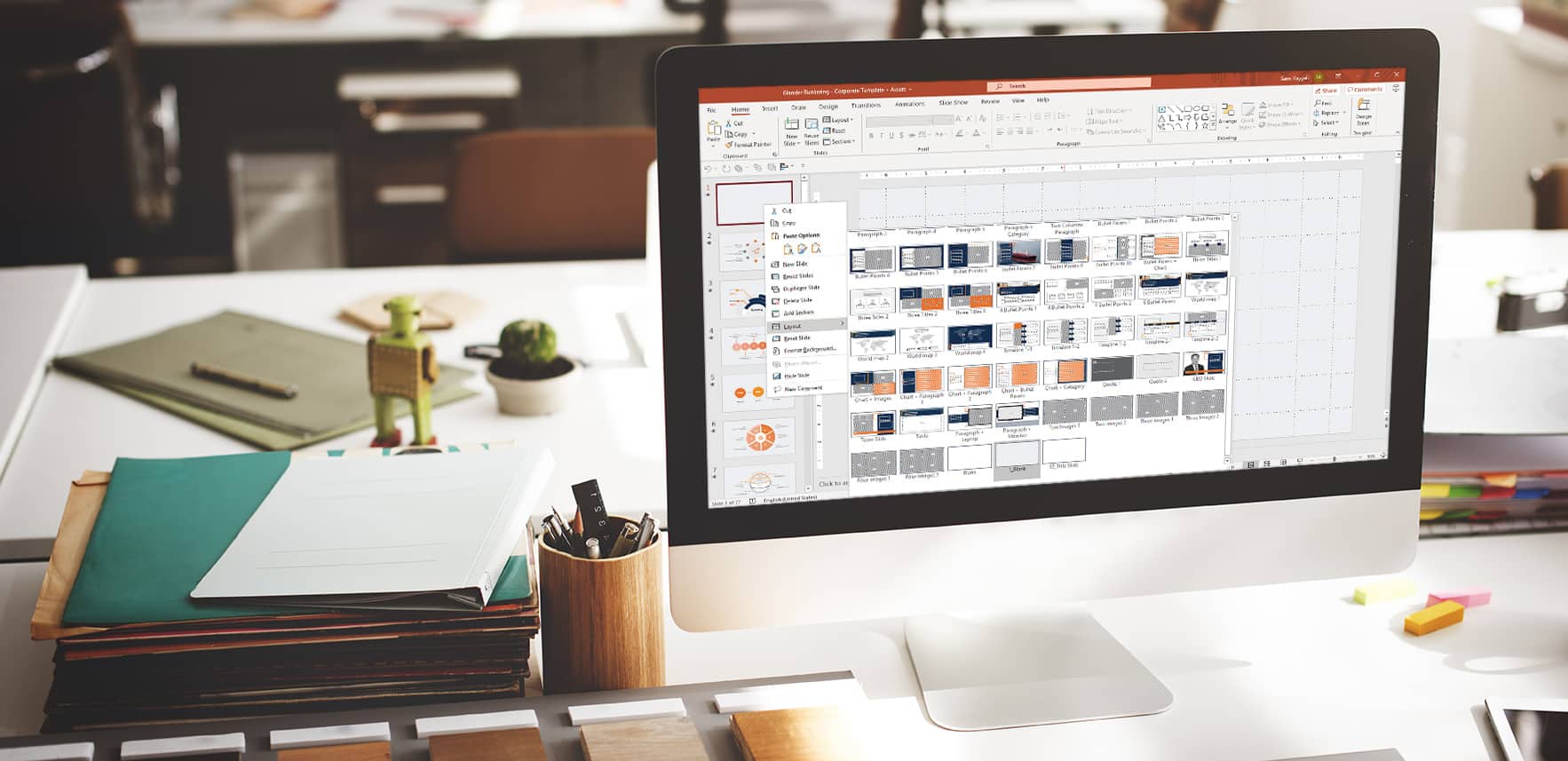 Cutting presentation creation time in half!
The Results
A template was crafted that requires no more than one click to load any type of content, and like magic the content gets optimized to the brand. Fonts, colors, shapes all are pre-made. Also a gigantic library of icons, shapes, graphs and devices transparent images was created to be used in anyway the company needs. With that in mind, the time required to create a presentation was cut in half, while getting a beautiful presentation that is a pleasure to use and proud to present.
Interested in getting a fully customized & on-brand presentation template?
Please feel free to get in touch at +971 55 554 9806 today. You can also email your requirements or queries at sami@samikayyali.com or just fill in the online contact form