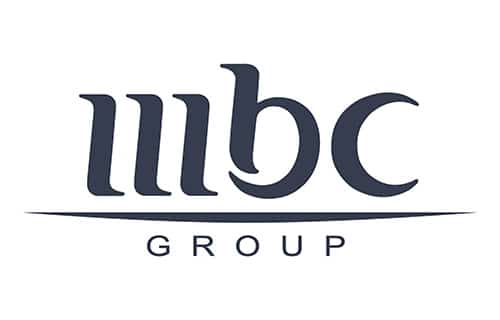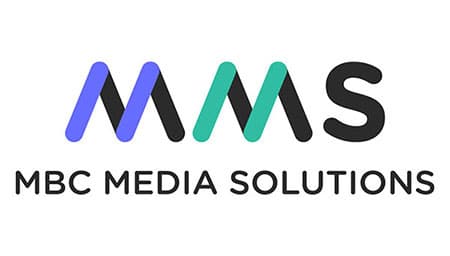 MBC'S TRUSTED PRESENTATION PRODUCTION PARTNER
In 2021, we partnered with MBC Group to revamp their presentations, including ones for their newly launched services: MMS and Shahid.
Company profiles. Weekly TV and radio program updates. Our work was across the board, packing all information into sleek and easy-to-understand presentations.
Have a look at the case study for MBC below. Everything you see is created in PowerPoint
The Before
FROM SCRATCH
MBC Group launched its newest company, MMS, a 360 media solutions agency. Working with large brands such KitKat, MAC, and WEGO, MMS needed a presentation created from scratch in their design language. MMS needed something that could wrap together all of their needs into beautiful decks – sales, reports, sponsorship proposals, weekly updates, monthly updates, etc.
The After
MINIMALISTIC. RECOGNIZABLE.
Taking a basic (and incomplete!) brand guideline, we crafted slides that affected all communication channels. The company's philosophy is 'content is king' and we followed that. The information was the focus and we made sure it was presented in the clearest way possible while using strong brand elements to ensure strong brand recognition as MMS. The content was simplified, making it easy to go through and making it flow smoothly.
We are proud to play a major part in developing a strong brand presence.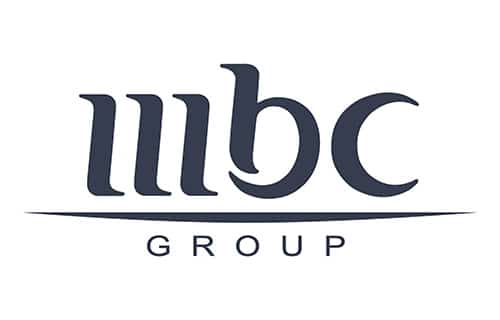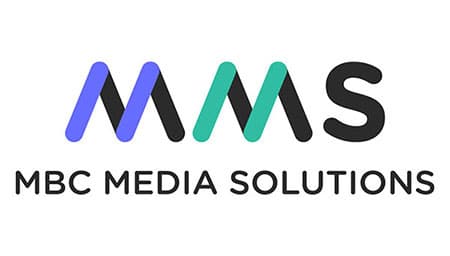 The legacy
SOLID PARTNERSHIP
Our work extended beyond MMS. We partnered with MBC group working with all their sub-channels, crafting presentations on a weekly basis, covering weekly reports, sales decks, sponsorship presentation and investor decks.
A partner you can rely on.
Layal Takkidien.
Head of marketing
Sami Kayyali has been an integral part of our comms and event planning for the past 10 years. Their experience in creating impactful and visually appealing presentations and creative assets is unparalleled: they have an eye for design and detail, which is the perfect combination.
They've worked with us on pitches, events, presentations, company credentials, to name a few. They are also extremely supportive, professional and have made quick turnaround jobs when we were tight on time. They are constantly expanding on their service offering and any client working with them will be beyond satisfied with the final output.
Interested in crafting a truly flexible, immersive & interactive presentation?
Please feel free to get in touch at +971 55 554 9806 today. You can also email your requirements or queries at sami@samikayyali.com or just fill in the online contact form