Design punchy presentations
Your audience will thank you.
Let people remember your story by getting rid of "corporate speak" and creating a compelling visual narrative.
Some of the clients I had the honor to work with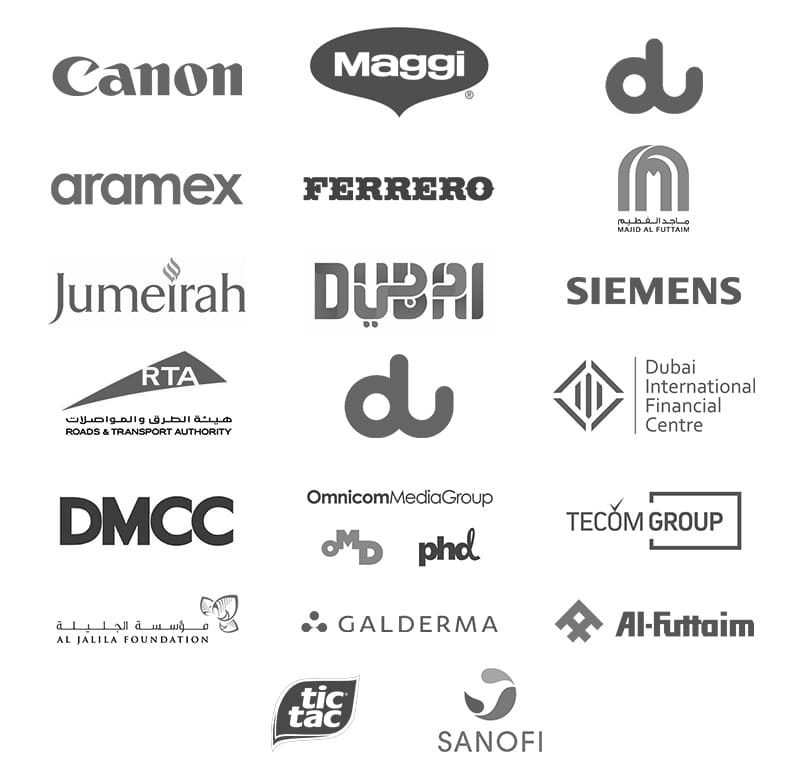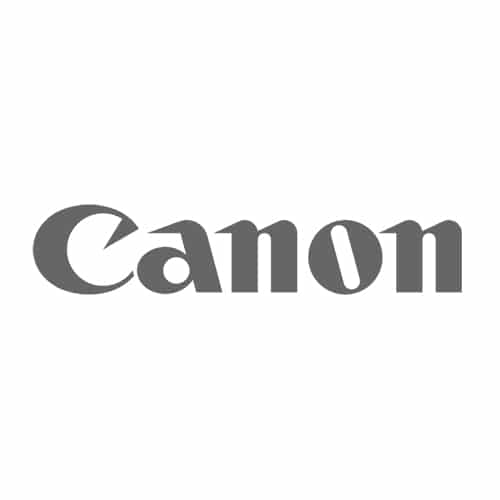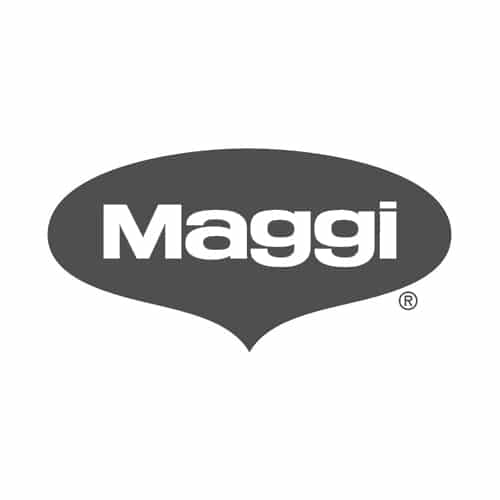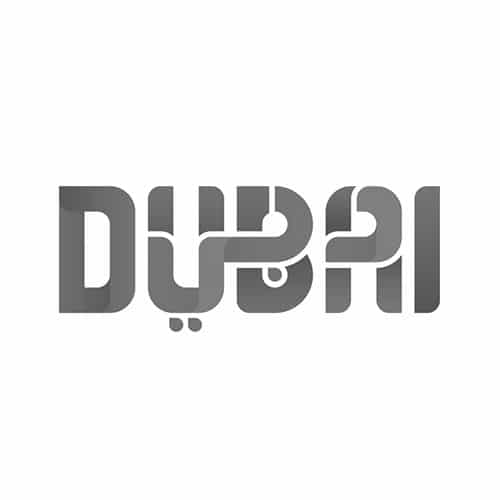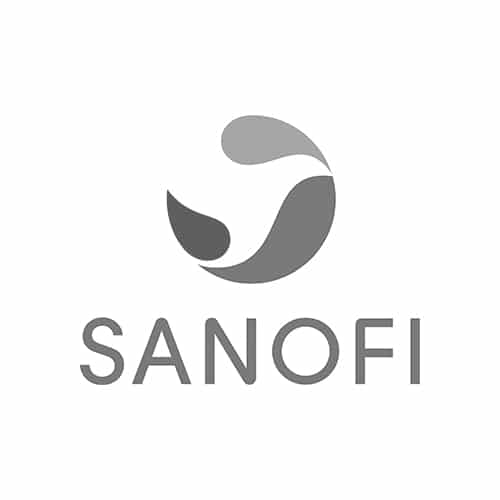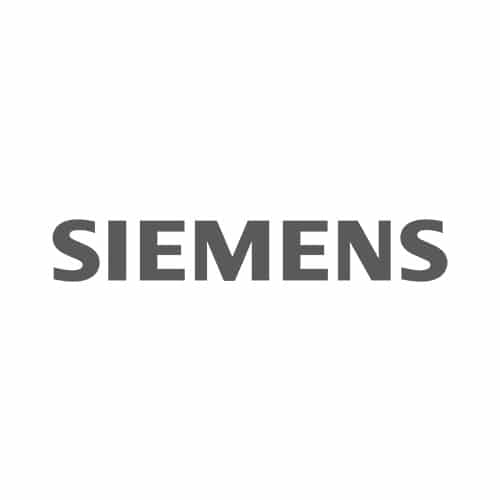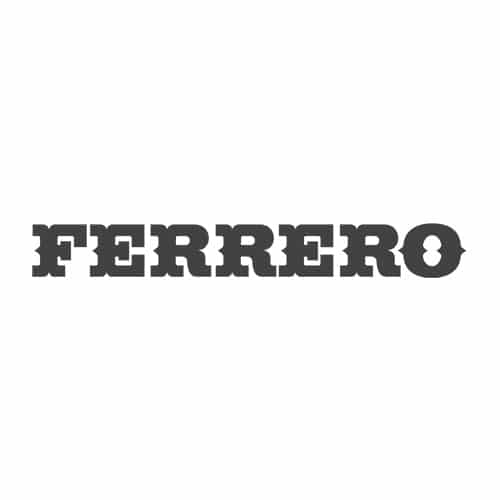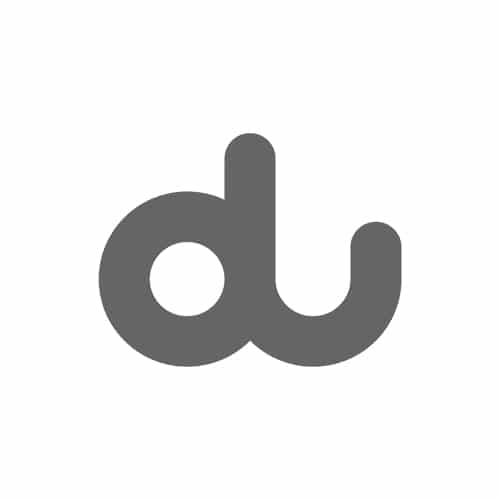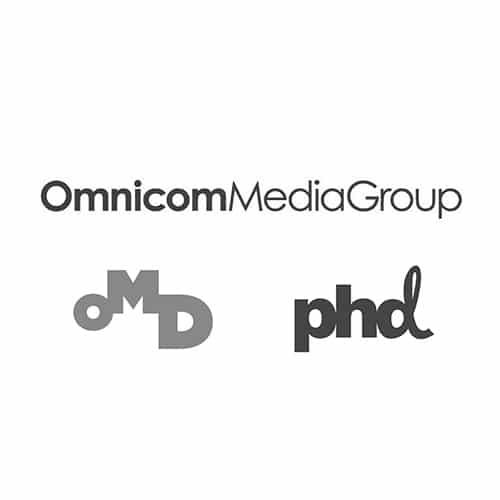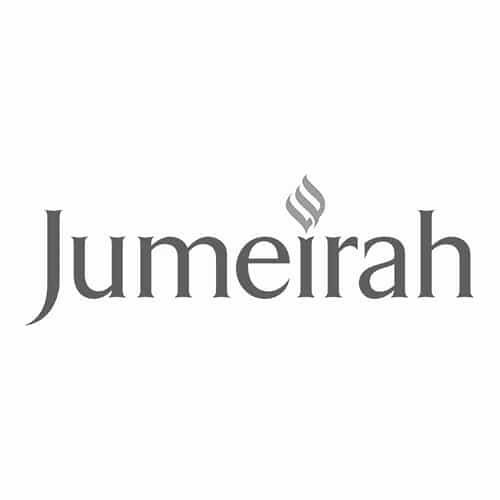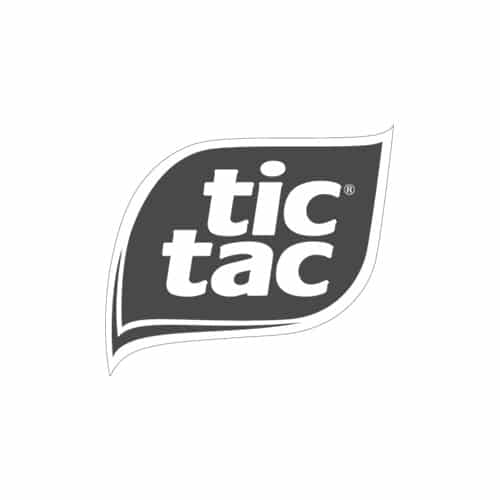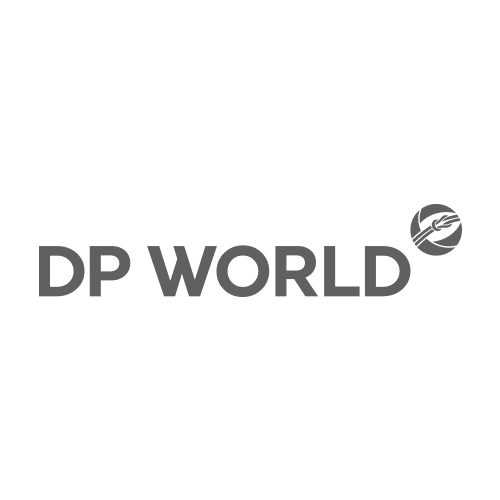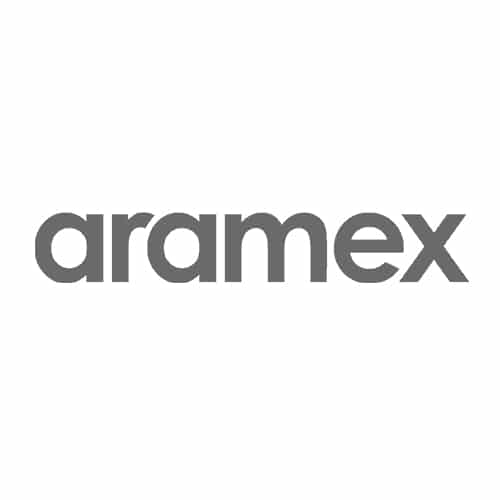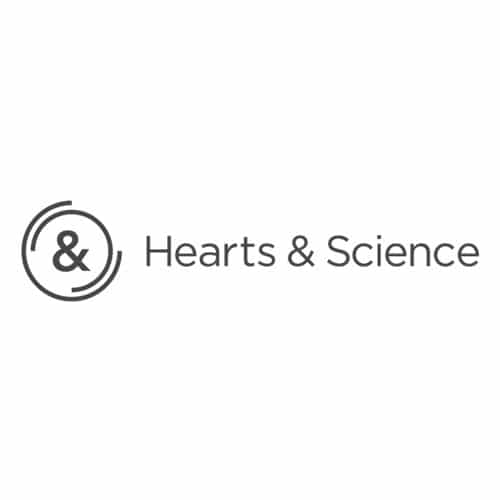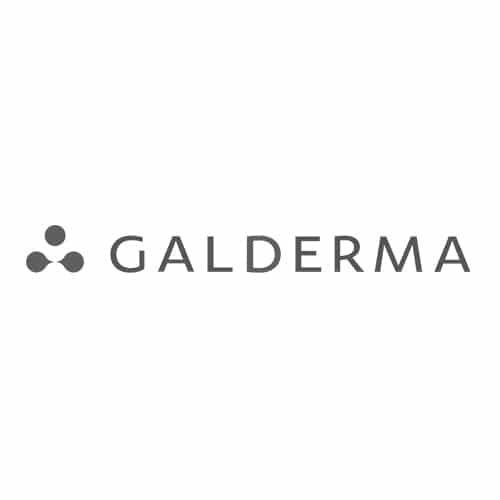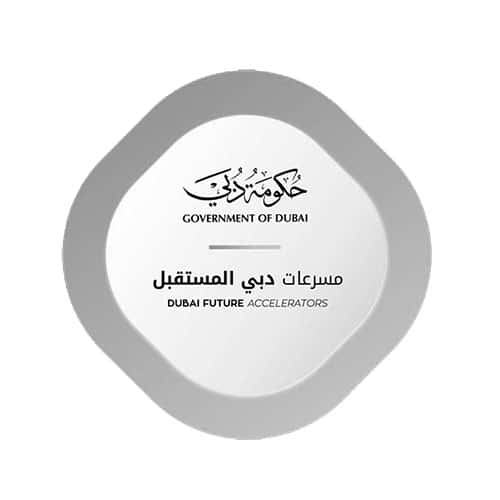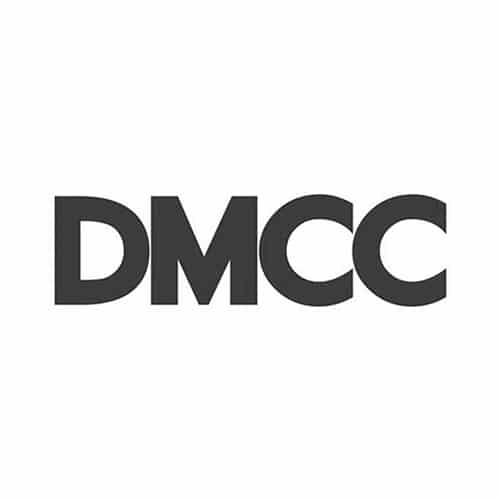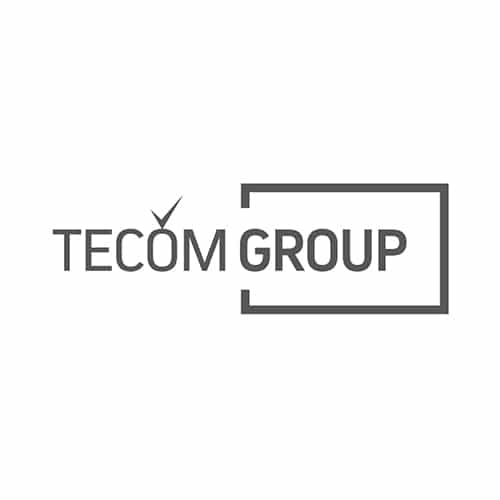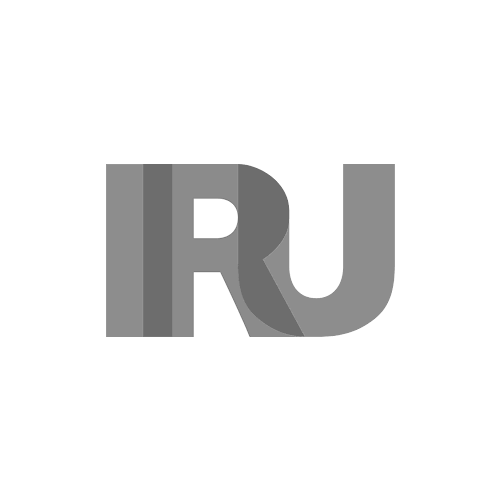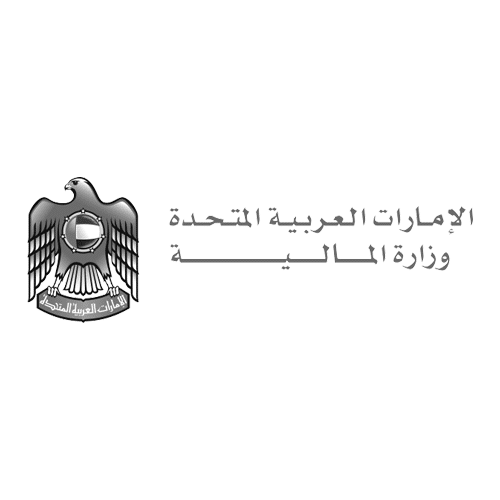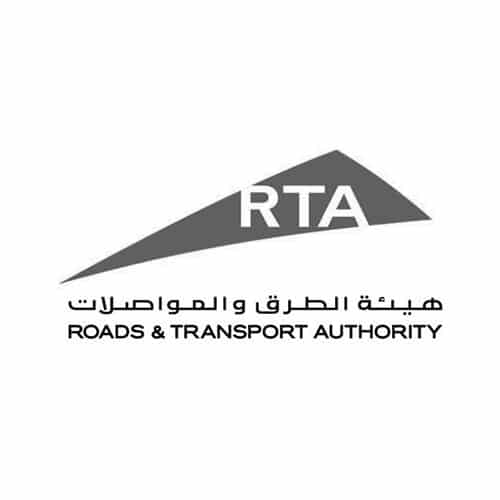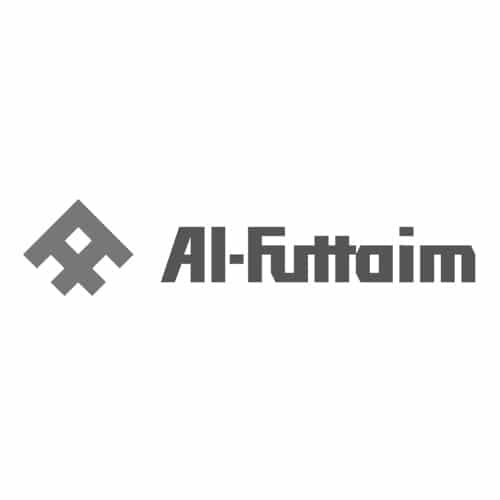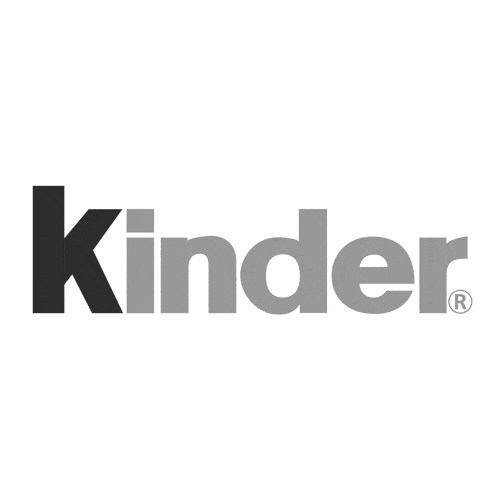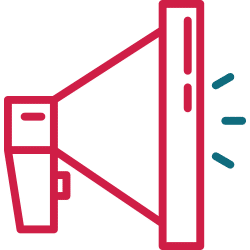 A punchy presentation
Remove the clutter and get that compelling story that sells and seals deals
An engaged audience
Turn bullet points into visuals that support you and use different tools to grab your audience's attention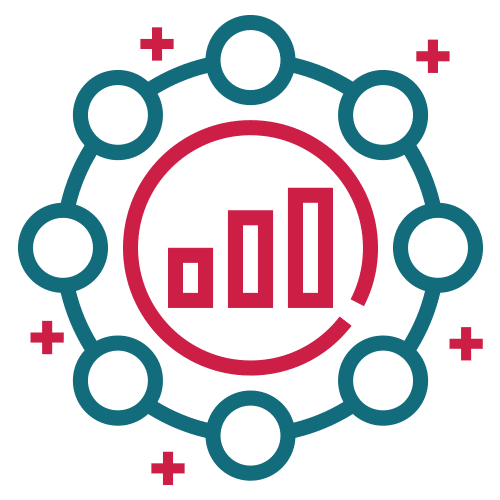 Personalized assistance
One on one session to go through the content and decide the best way to present it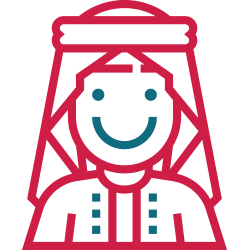 Arabic Language
The only presentation design service in the region that supports & understands Arabic language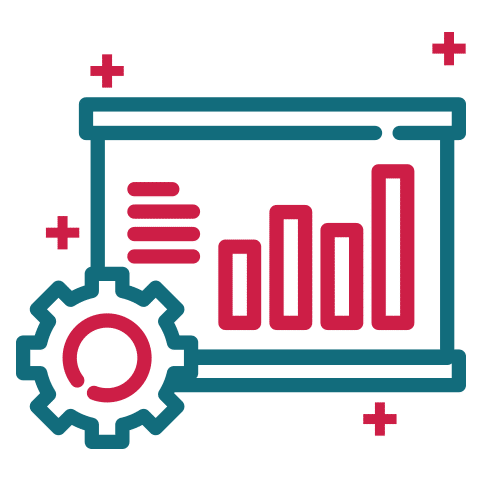 Variety of software
Using PowerPoint, Keynote or any other solution. Your presentation will impress.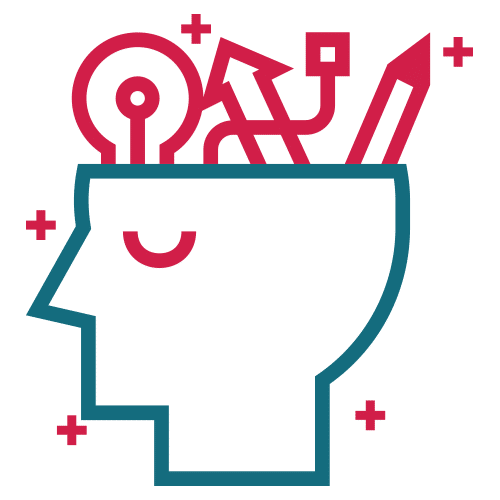 DIY template for future use
Add new content with ease using pre-animated and pre-designed slides.

What people say?
Take it from who used the services
We found Sami to be extremely professional and easy to work with. From the beginning, he demonstrated strong design principles that are unwavering. he contributed excellent ideas on how to make our presentation slides clearer and more impactful, The response was quick and patient to our requests for changes. Our entire team was very impressed by his work. We would highly recommend his work.
We have worked with Sami over the years on our flagship event and each time, he has delivered a quality product we were all very proud of. His skills and expertise on creating impactful and dynamic visuals help us raise the bar every time and we will be definitely collaborating again in the future
Great Visuals
You understand your business more than anybody else, keep the content but make it visually appealing and break down info to make it easy to digest.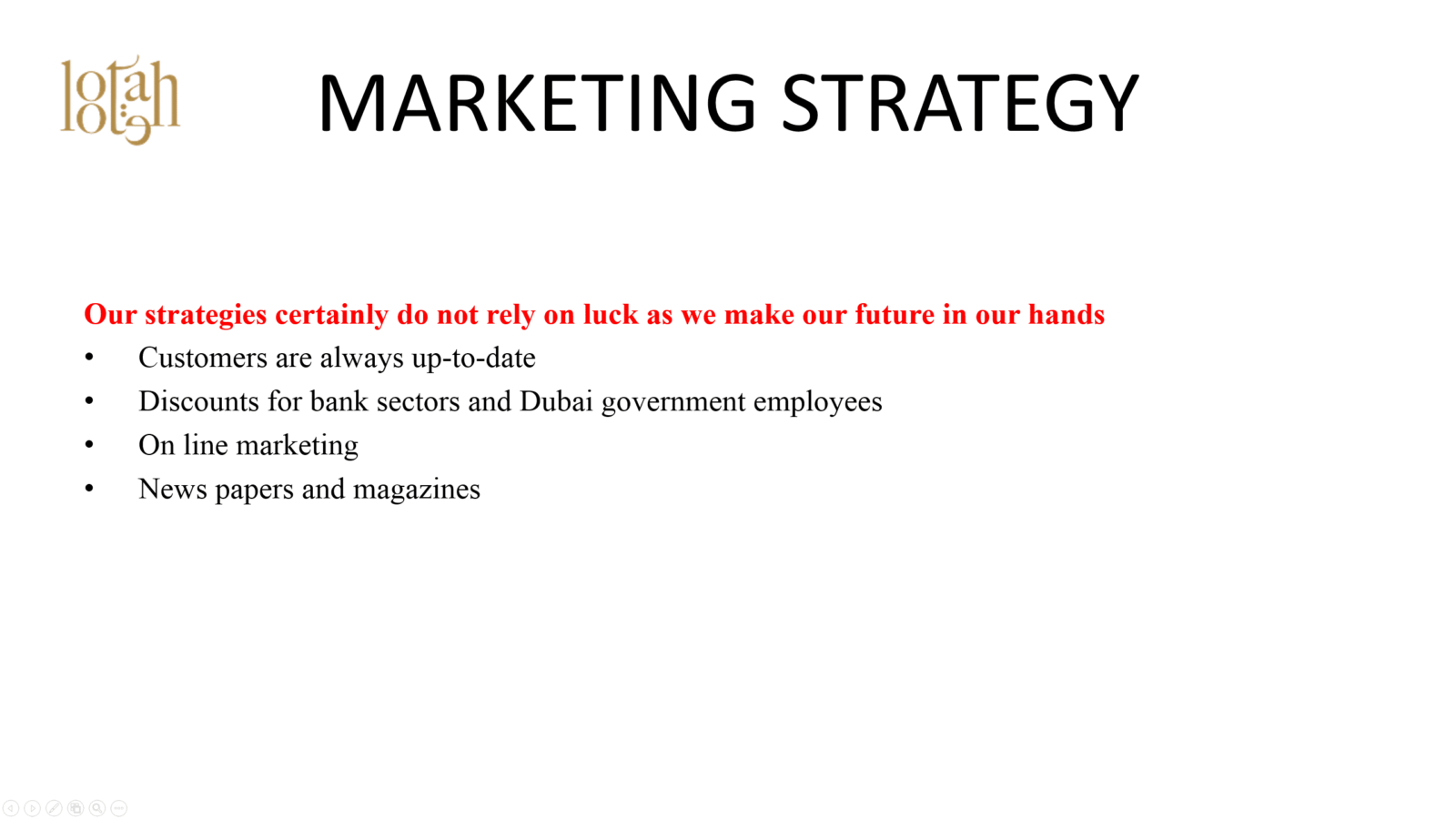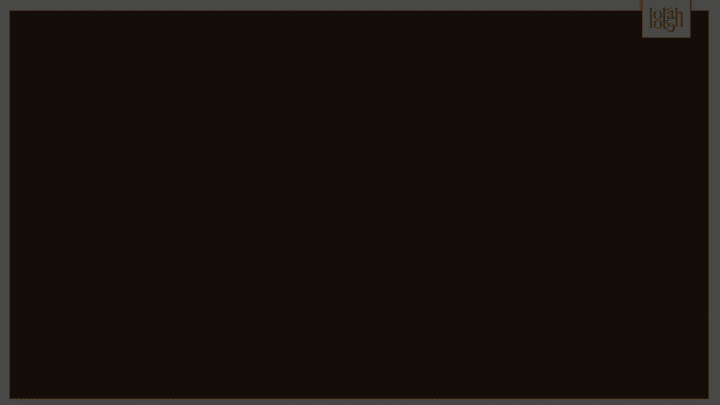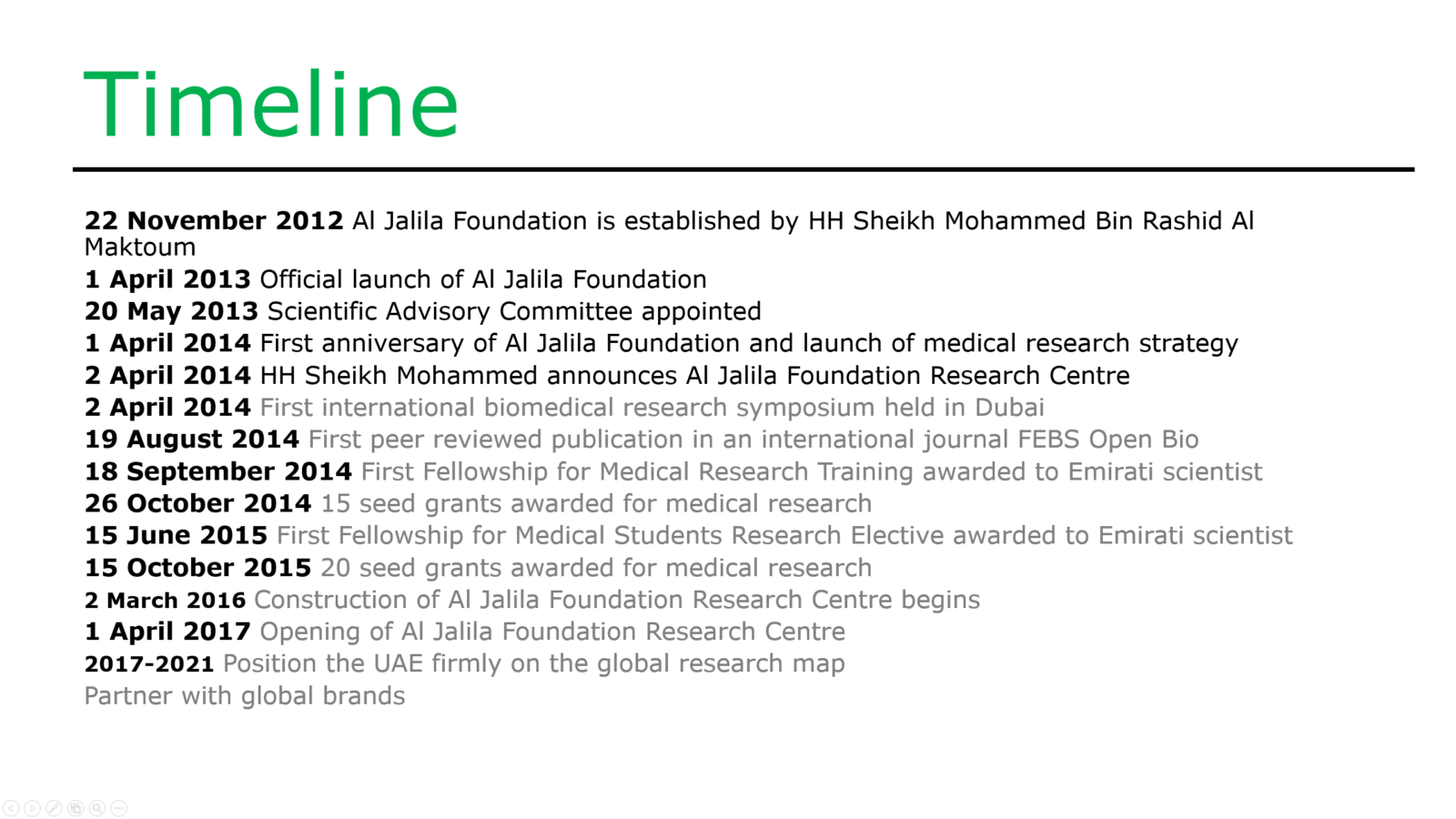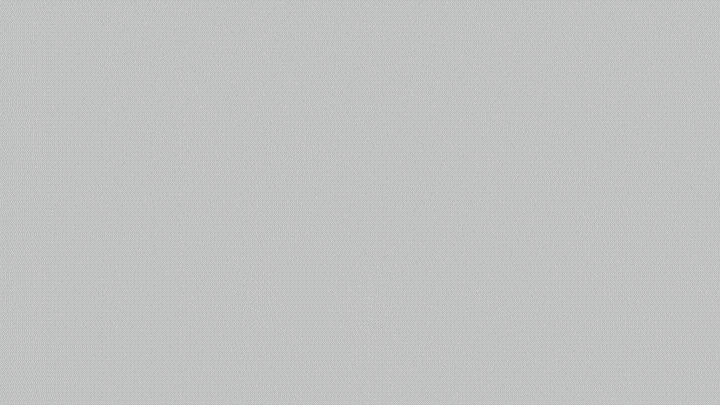 The presentation has been done on PowerPoint using no plugins. Exported as a video for online viewing.
Stand out
Your time is better spent on your business, let somebody else handle your presentation
Different services that suit every need
No matter where you're standing there is a solution that suits your requirements. Turn your ideas into a reality.
Some of the clients I had the honor to work with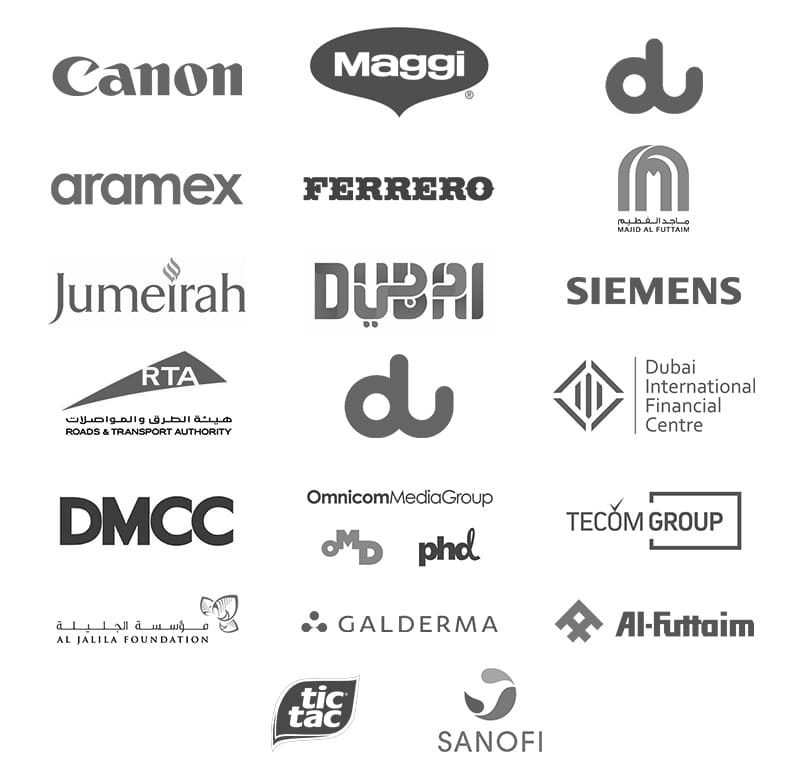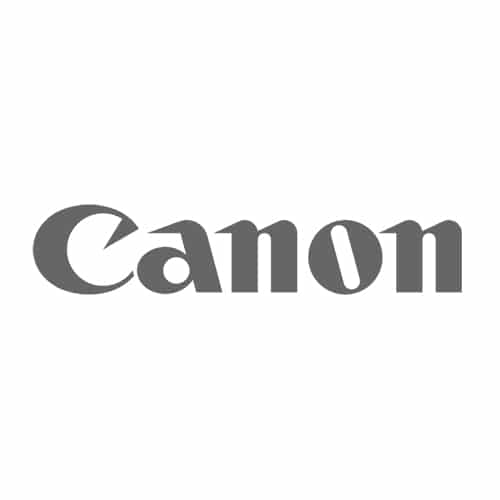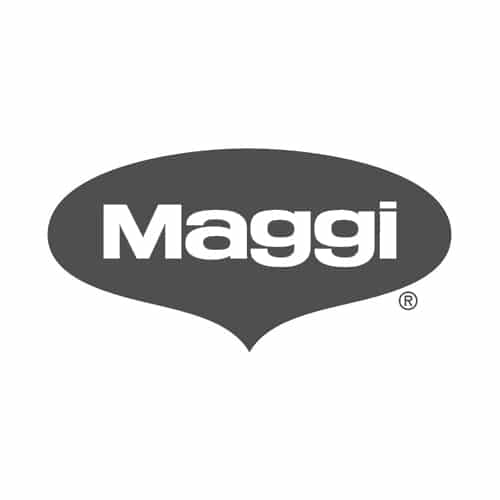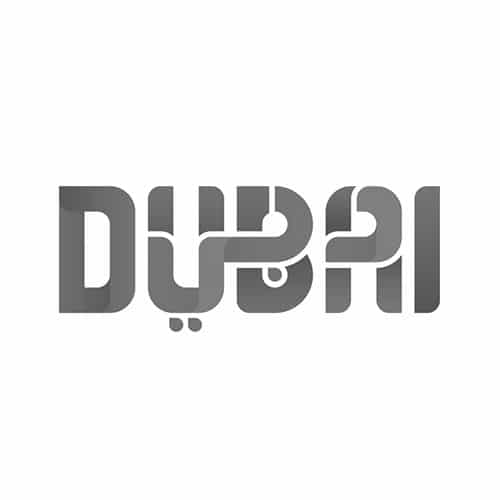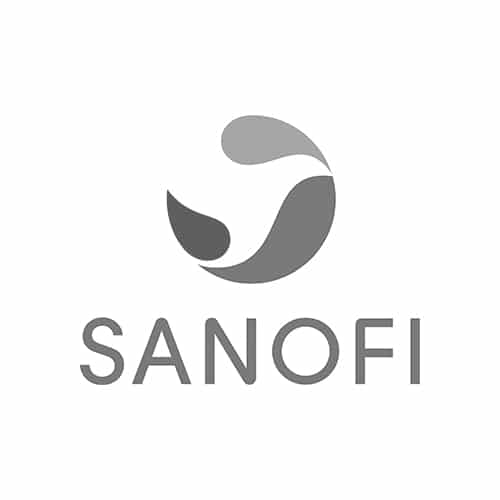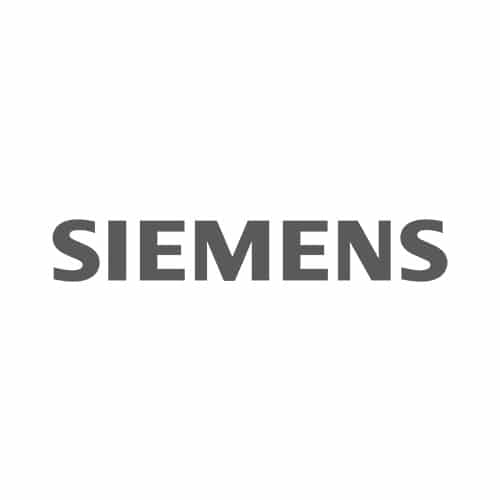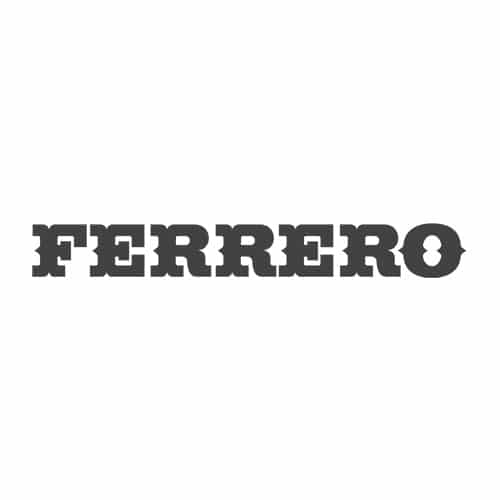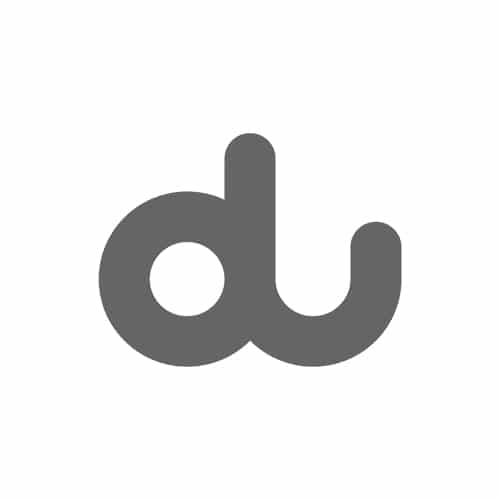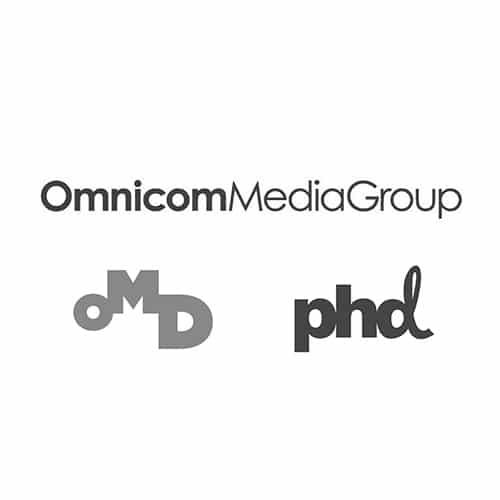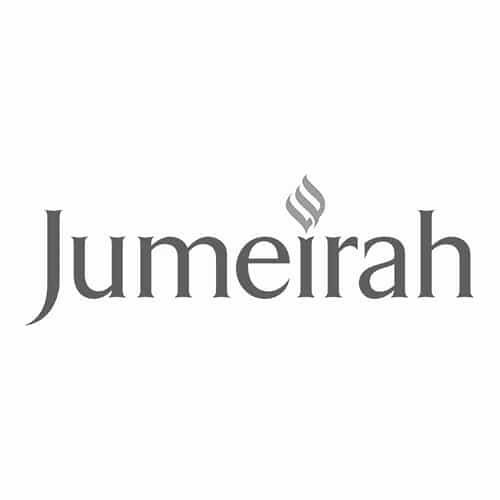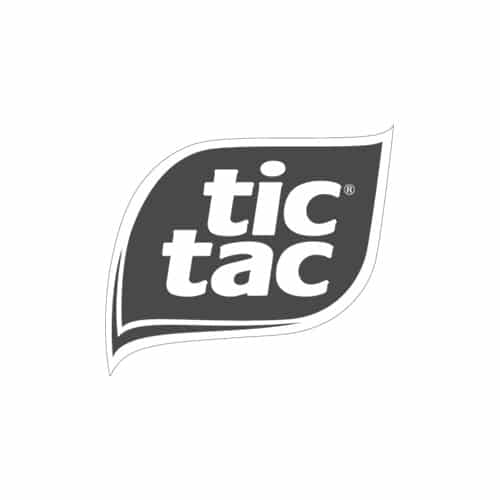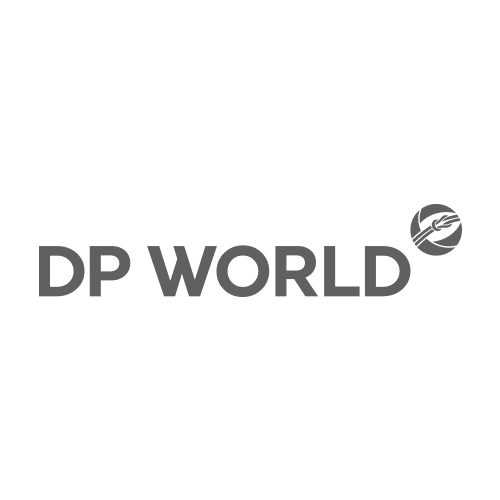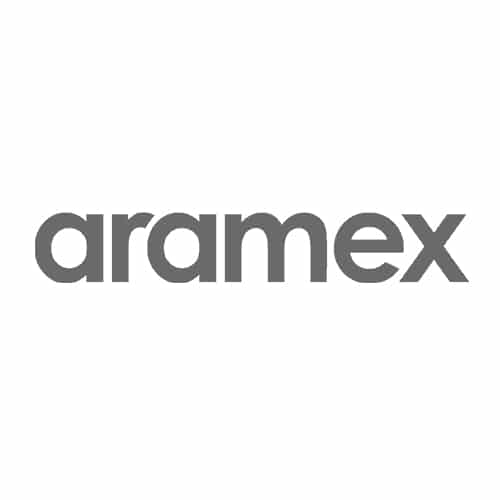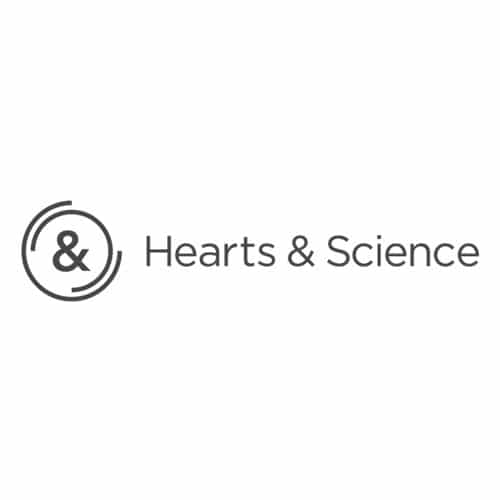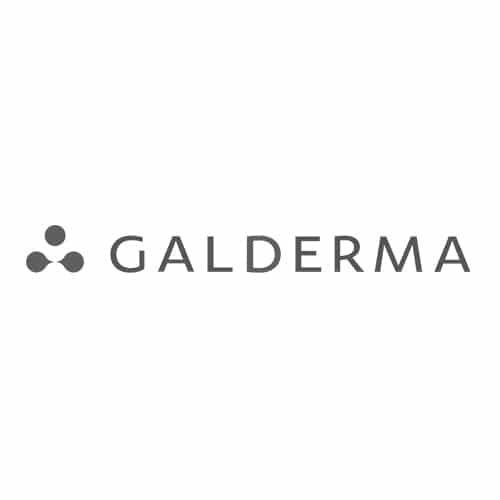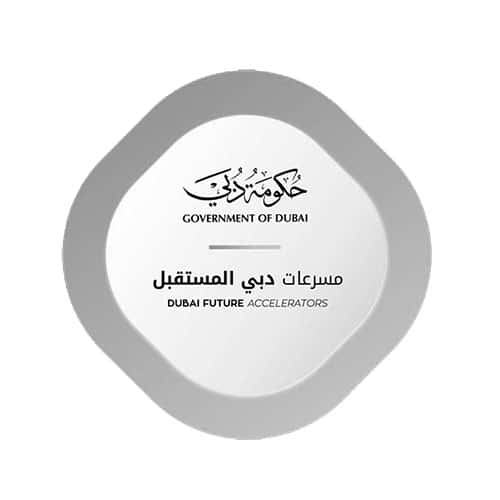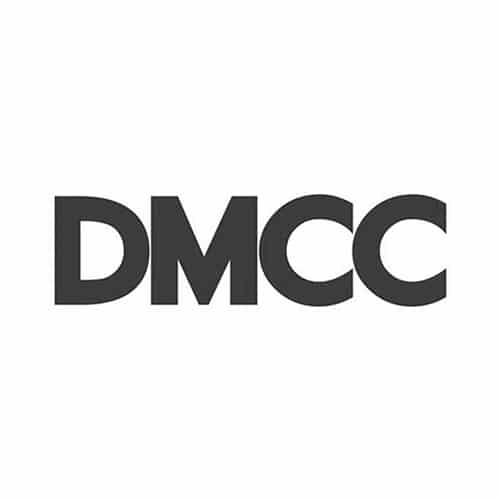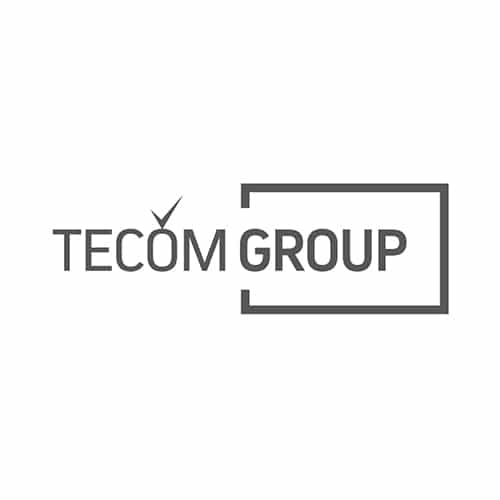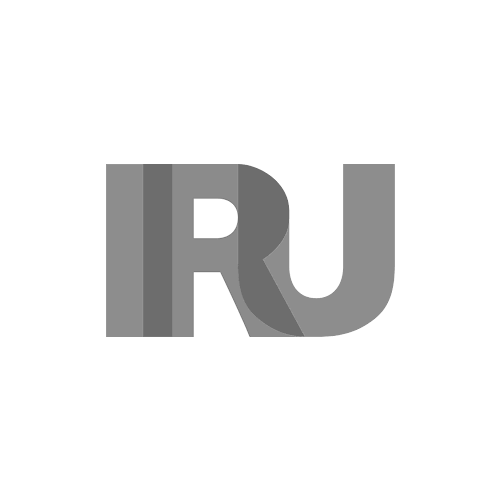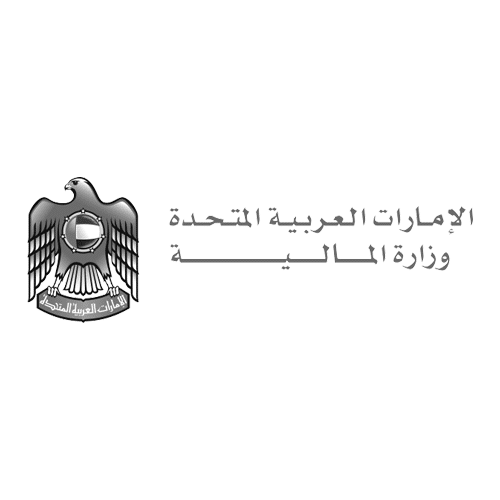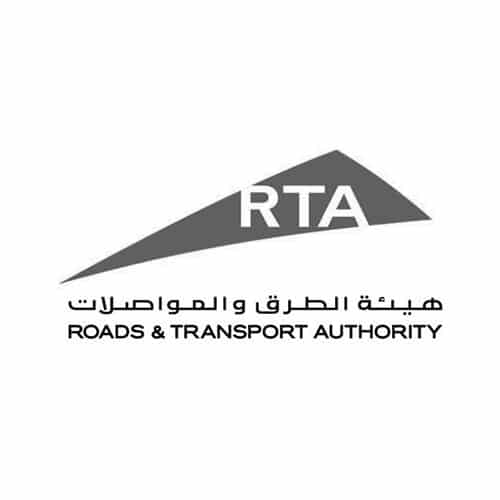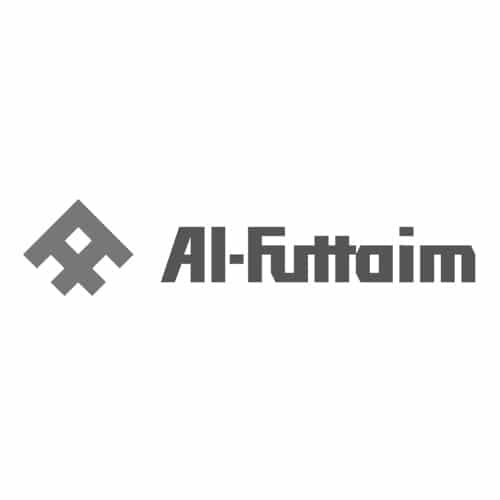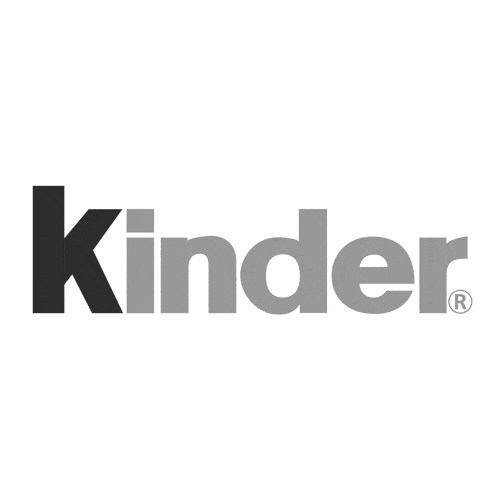 Ready to take the first steps?