Get SOLID RESULTS.
impress with beautiful DECKS AND WORK WITH THE most PROFESSIONAL and cost-effective corporate presentation design services in Dubai.
Start a project
Ask a question
WORLD-CLASS CORPORATE PRESENTATION DESIGN SERVICE  
From draft to deck in no time! Your audience will thank you. Let people remember you by delivering slides that look beautiful, neat and visually support your story. Let those slides work for you by engaging your audience and creating reliability on your brand!
YOU'RE IN GOOD HANDS
Some of the clients I had the honor to work with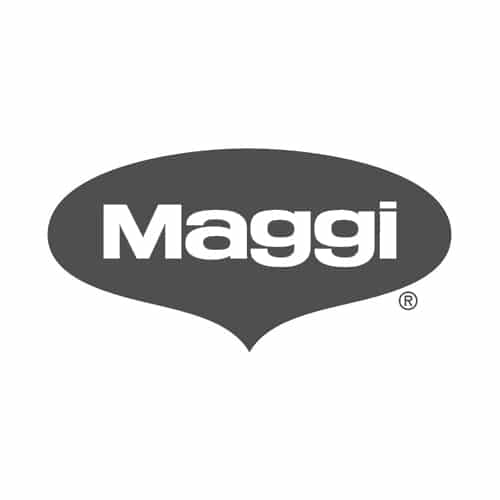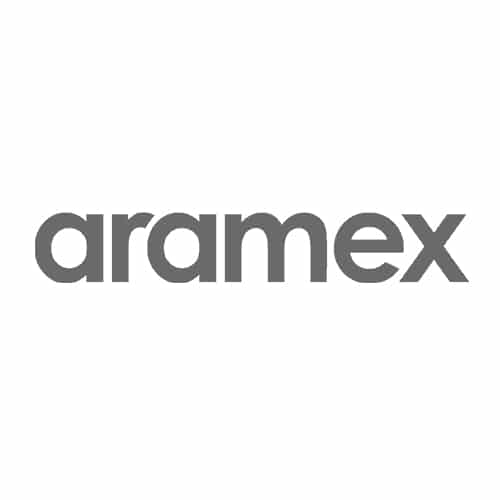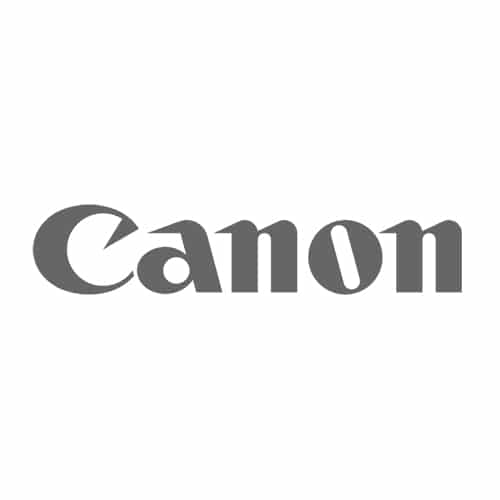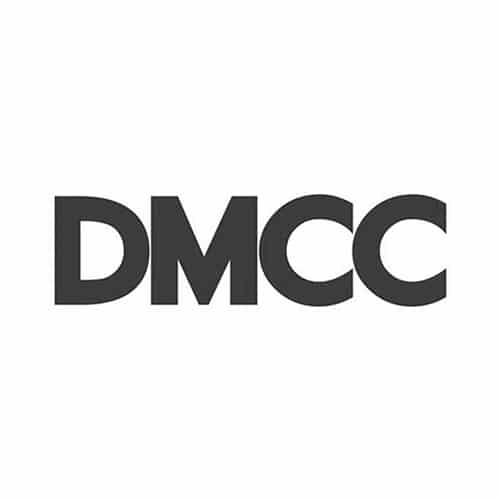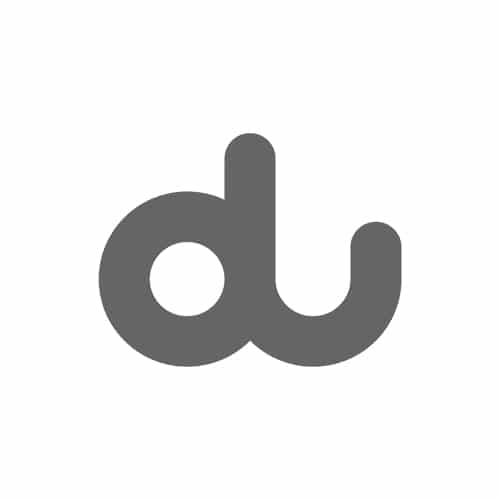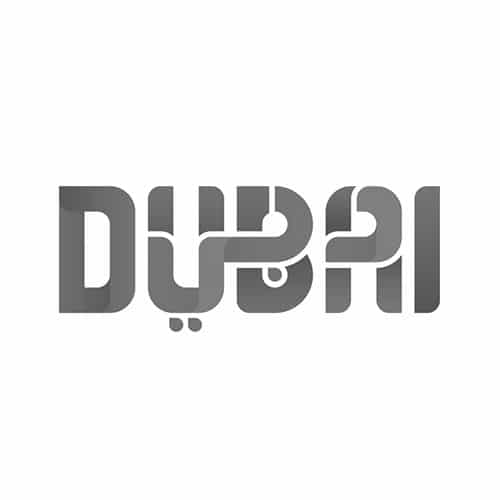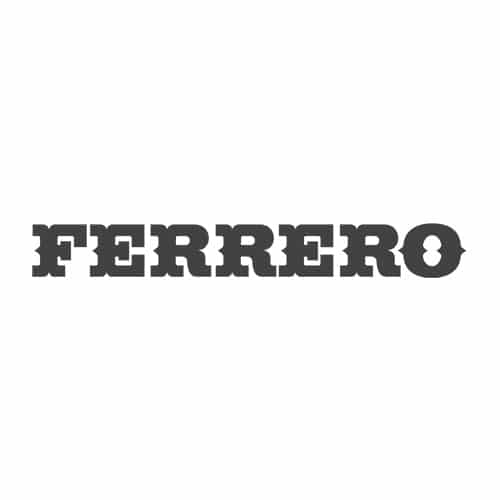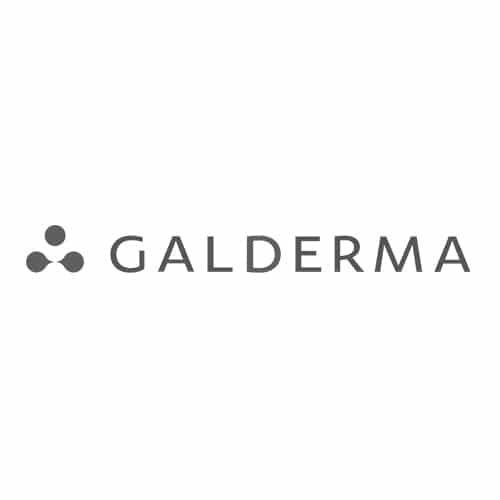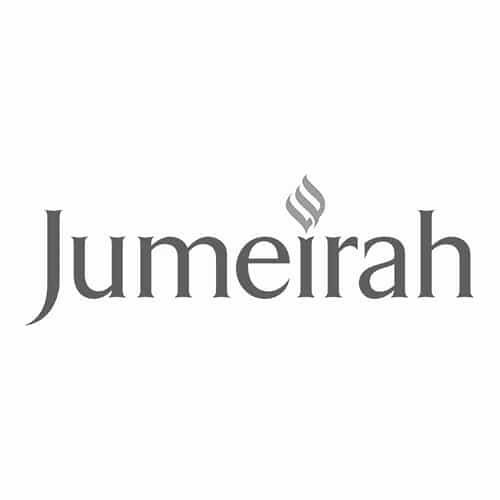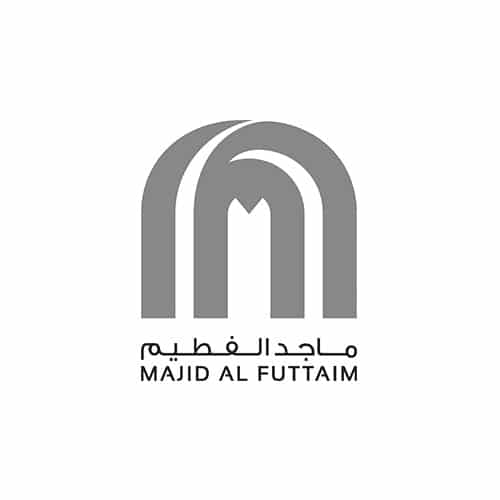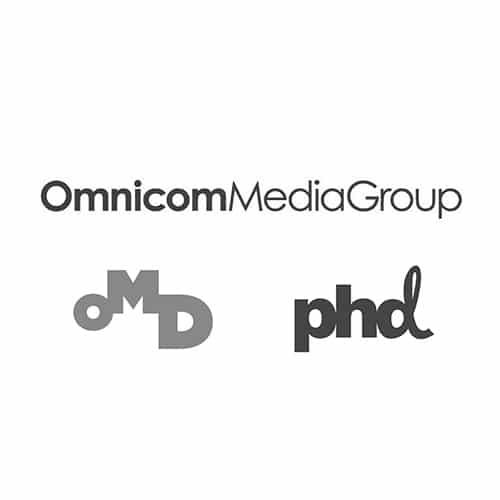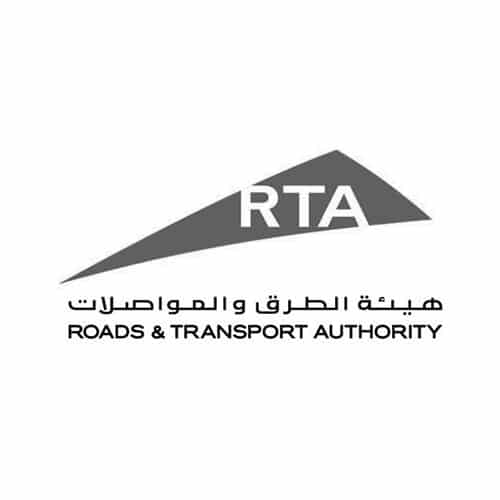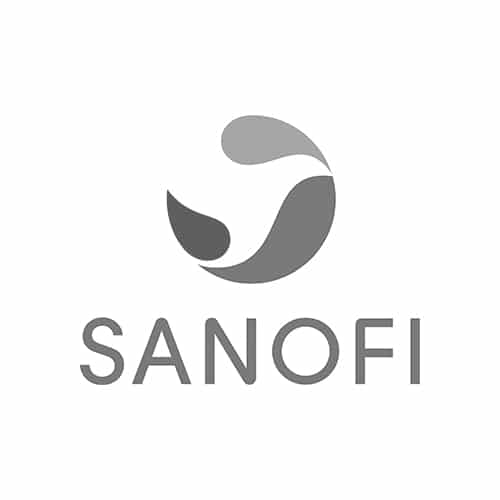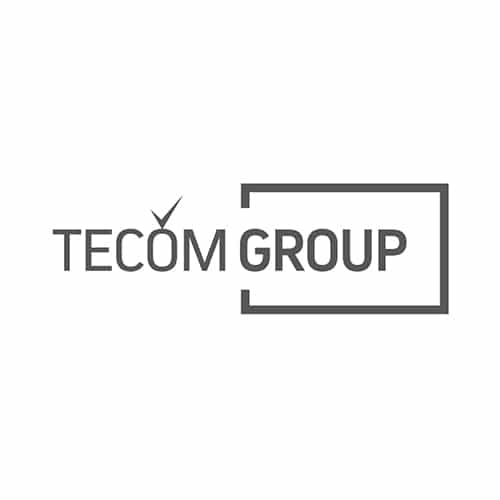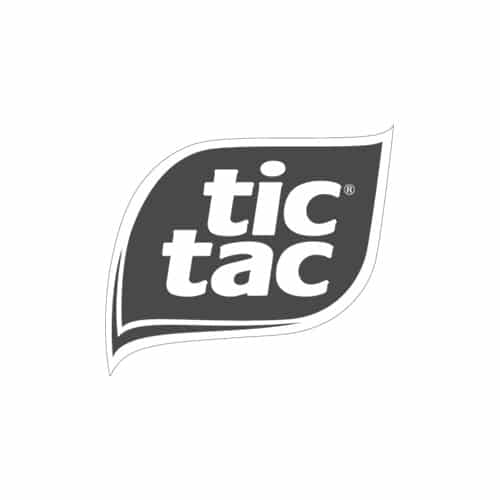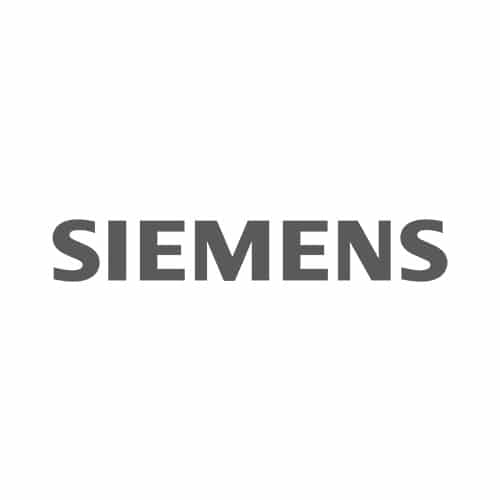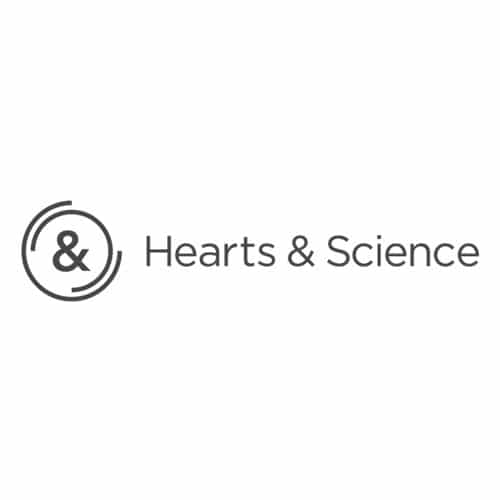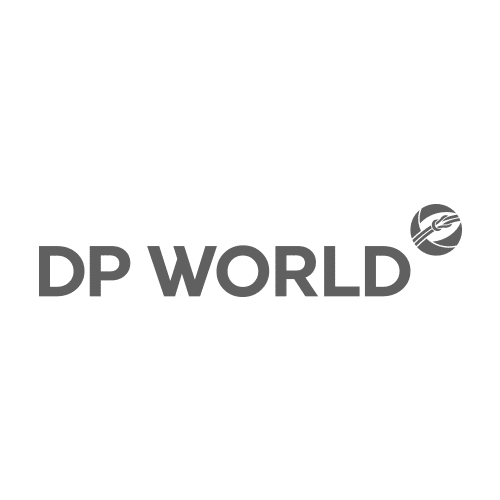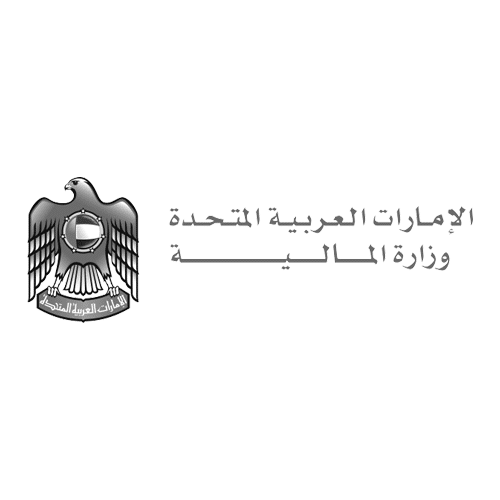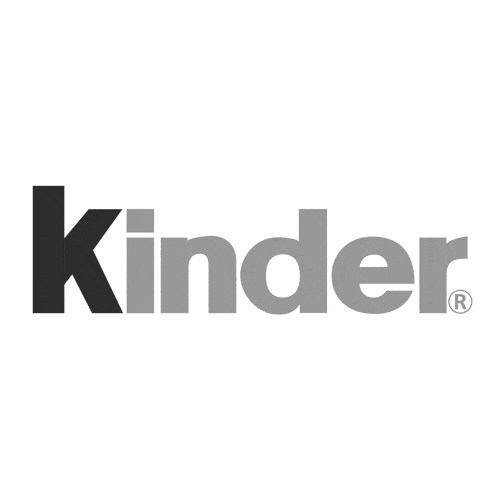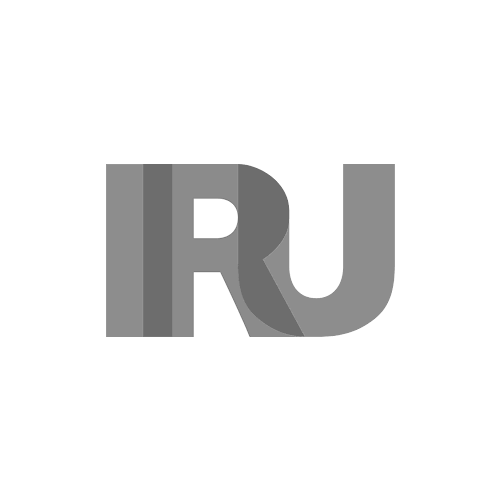 Presentation Design Services In Dubai To Help You Increase Your Reach like no other
There is a lot that businesses and individuals can benefit from by opting for presentation design services. I am dedicated to helping brands increase their reach and thrive to assist them in adding that WOW factor to all their slides and presentations.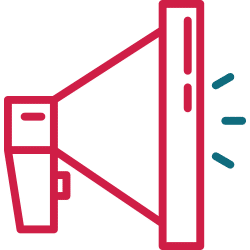 A punchy presentation
Remove the clutter and get that compelling story that sells and seals deals
An engaged audience
Turn bullet points into visuals that support you and use different tools to grab your audience's attention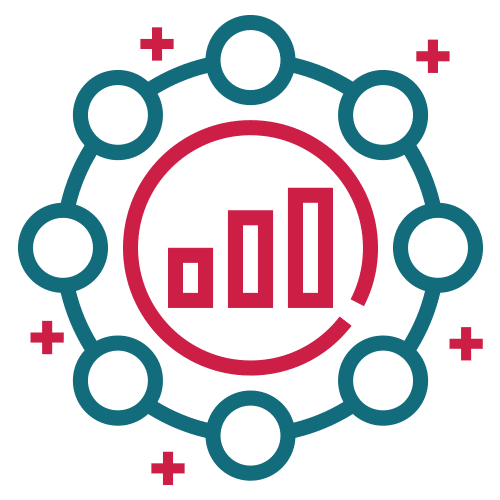 Personalized assistance
One on one session to go through the content and decide the best way to present it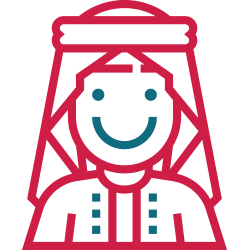 Arabic Language
The only presentation design service in the region that supports & understands Arabic language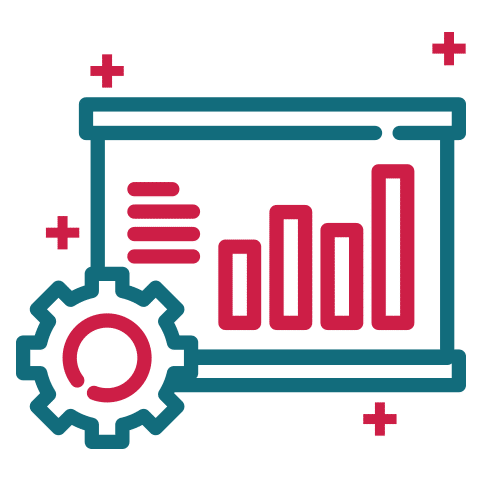 Variety of software
Using PowerPoint, Keynote or any other solution.  you are sure to receive a presentation that will wow the audience and impress them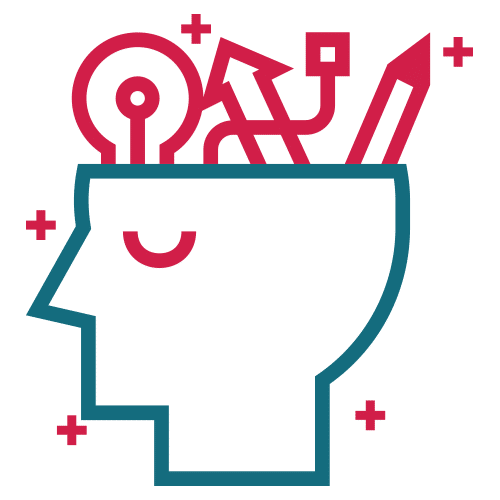 DIY template for future use
Add new content with ease using pre-animated and pre-designed slides

What people say?
Take it from who used the services
We found Sami to be extremely professional and easy to work with. From the beginning, he demonstrated strong design principles that are unwavering. he contributed excellent ideas on how to make our presentation slides clearer and more impactful, The response was quick and patient to our requests for changes. Our entire team was very impressed by his work. We would highly recommend his work.
We have worked with Sami over the years on our flagship event and each time, he has delivered a quality product we were all very proud of. His skills and expertise on creating impactful and dynamic visuals help us raise the bar every time and we will be definitely collaborating again in the future
Work on your story
We'll take care of the rest.
You understand your business more than anybody else, keep the content but make it visually appealing and break down info to make it easy to digest. The company presentation design solutions delivered are focused on making it easier for you to present your brand to your audience, while also ascertaining that the slides are interesting and create brand loyalty.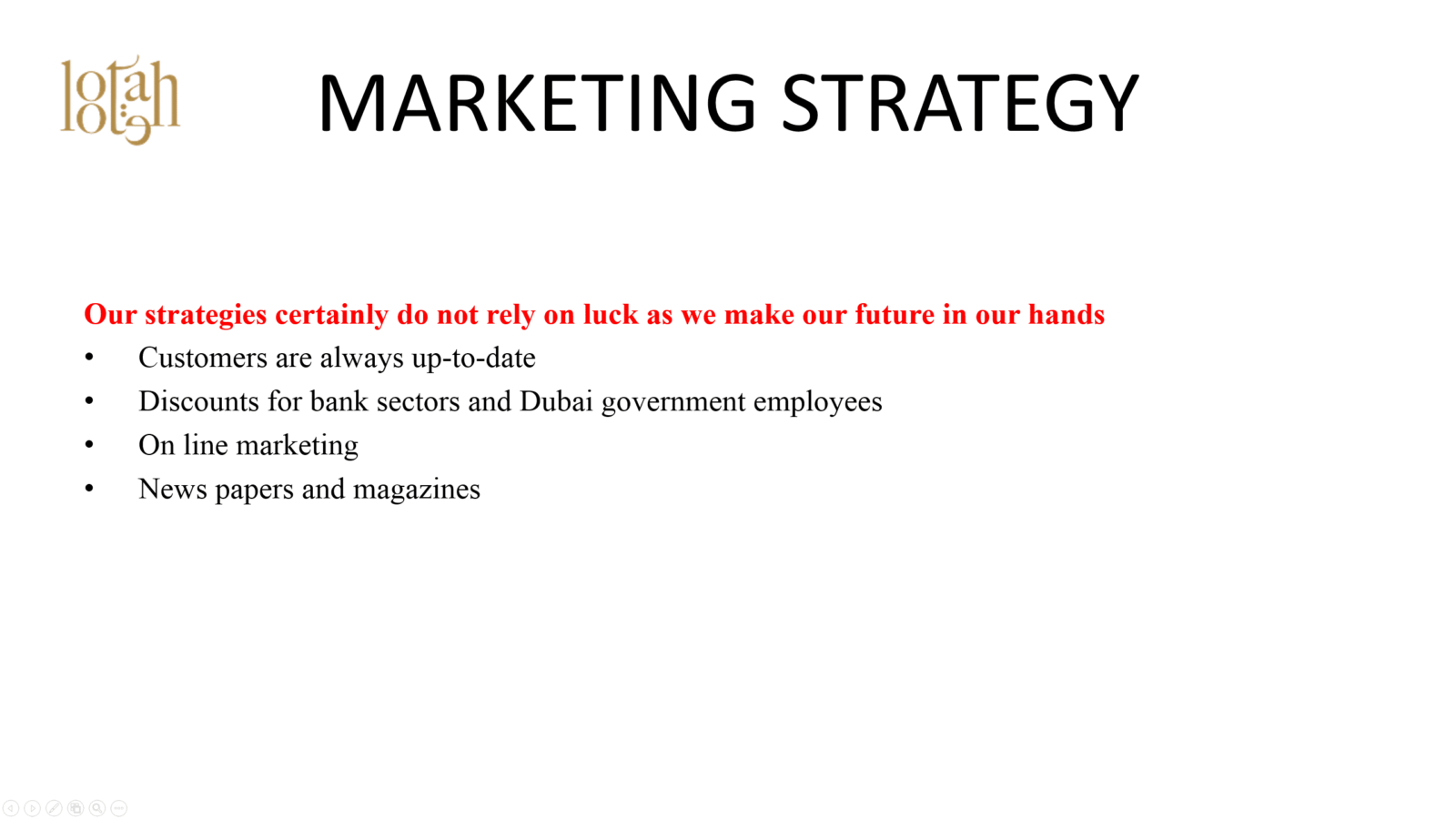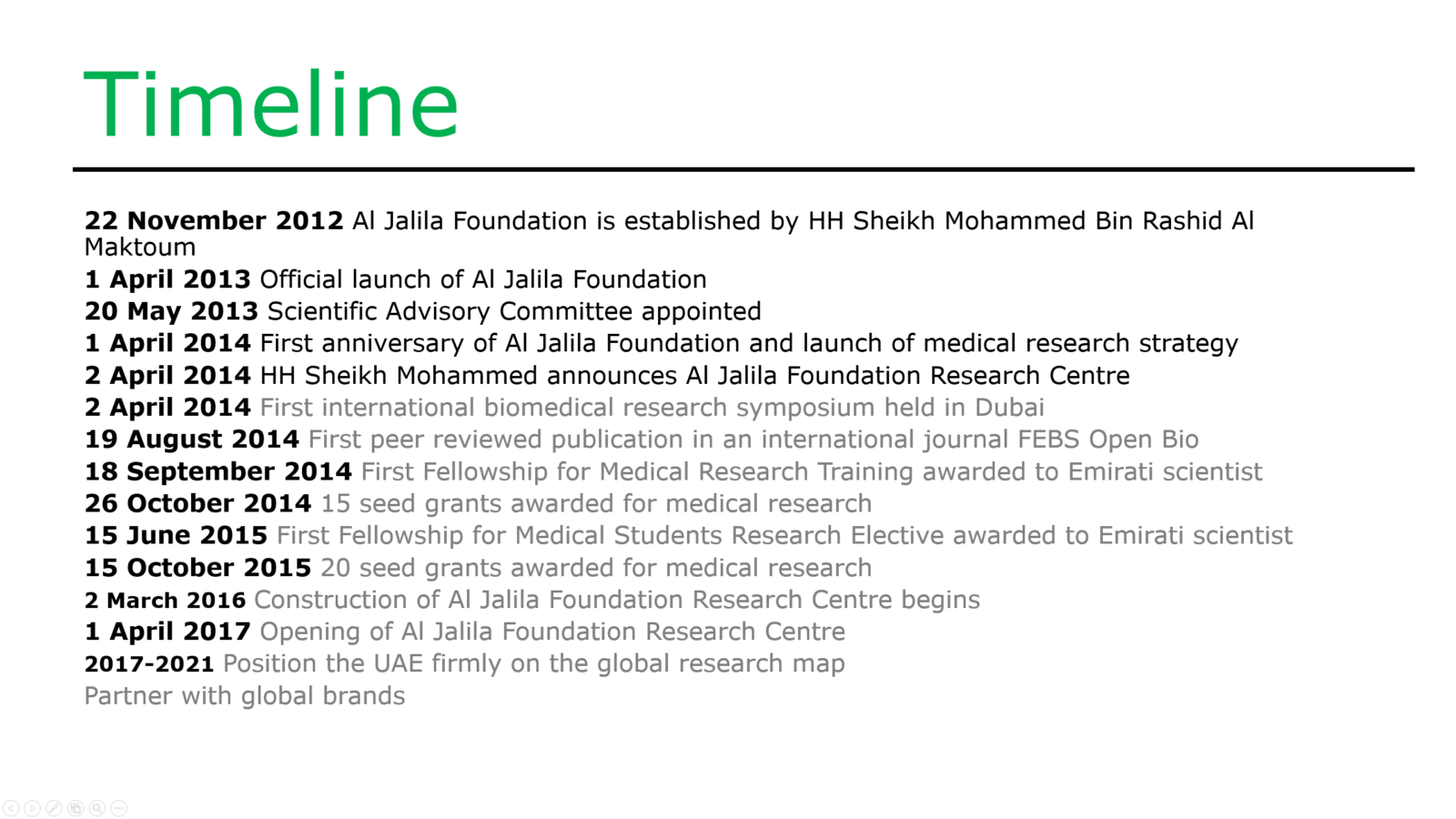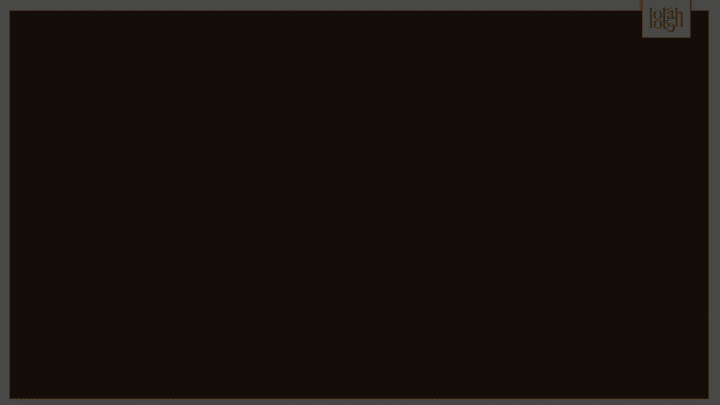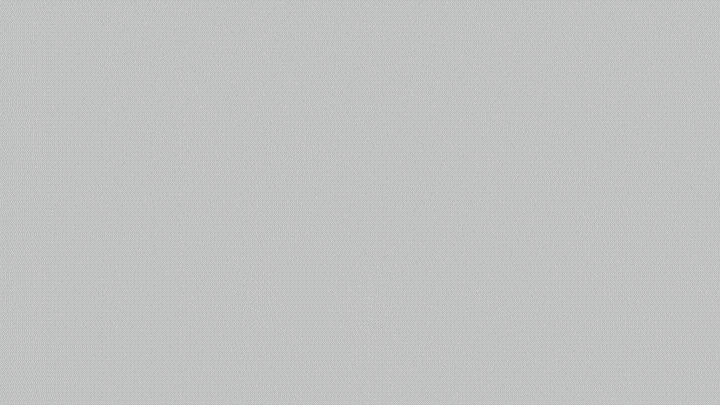 WARNING! THIS WILL CHANGE YOUR IDEA ON WHAT YOU CAN DO WITH POWERPOINT.
These two examples have been done on PowerPoint without using any plugins. Exported as a video for online viewing.
Corporate Presentations Done Right.
Taking a standard linear presentation and turning it into an interactive deck that can be used on laptops, tablet and even phones!
Next-level Event Wrappers
Whether it's wide screen or an odd ratio, dazzle your audience with a clickable, editable and video-like visuals that makes your event memorable.
Stand out
Your time is better spent on your business, let somebody else handle your presentation
Your audience will thank you.
No matter where you're standing, there is a solution that suits your requirements. Turn your ideas into a reality.
YOU'RE IN GOOD HANDS
Some of the clients I had the honor to work with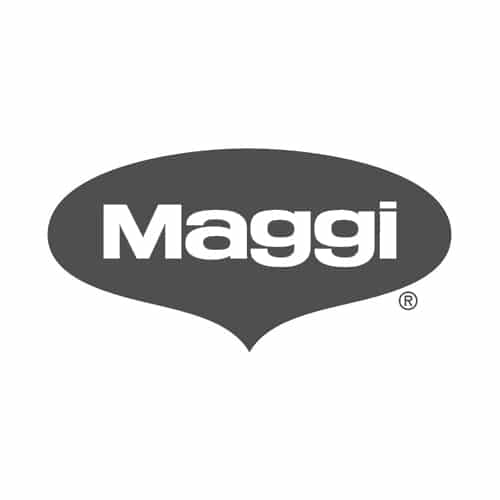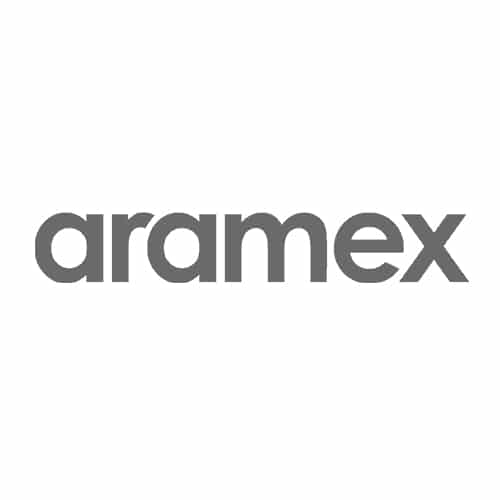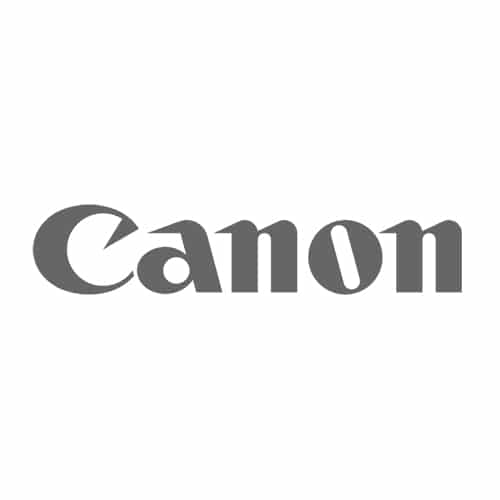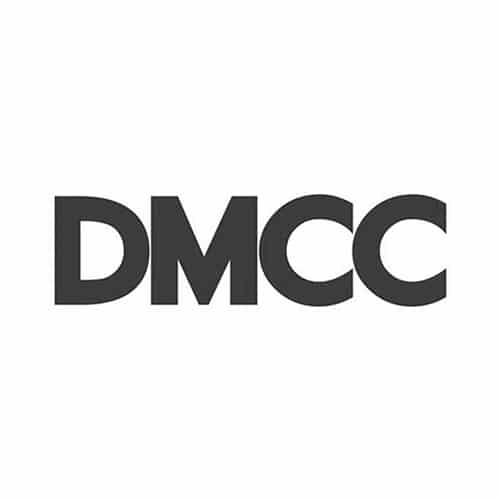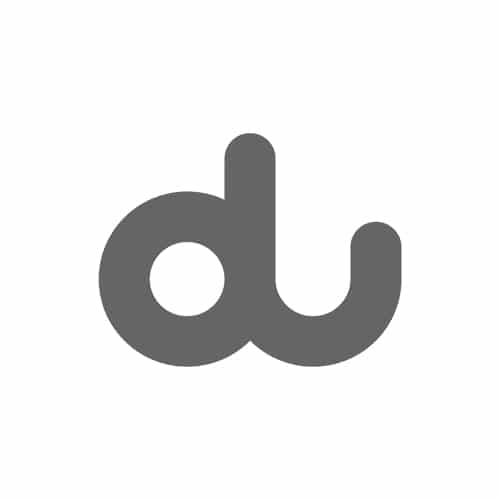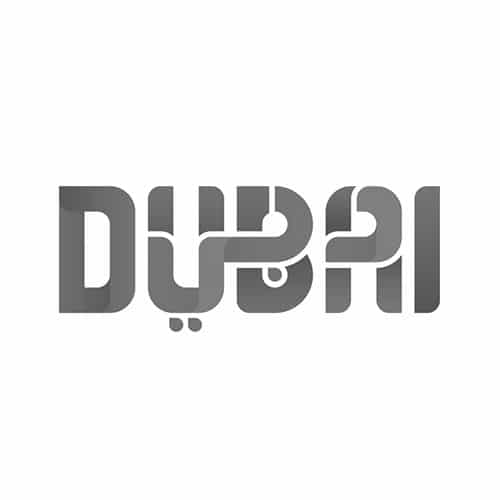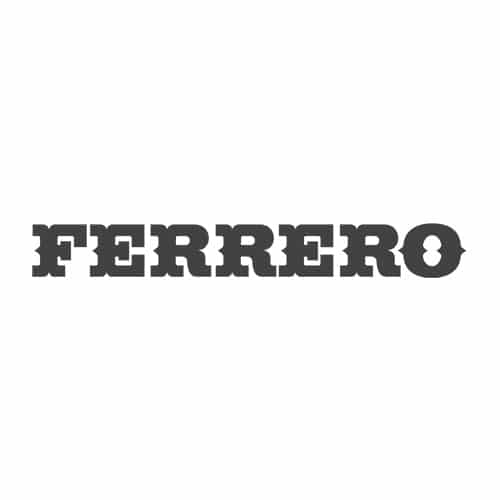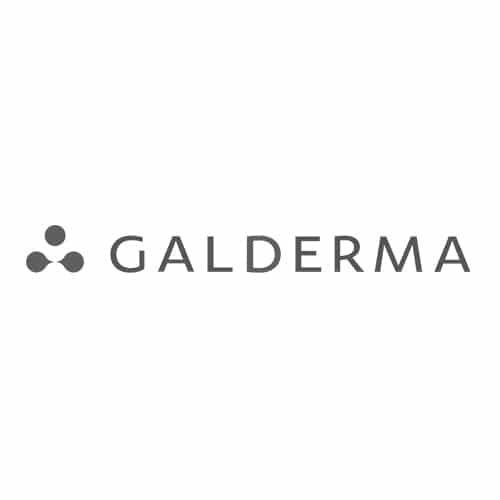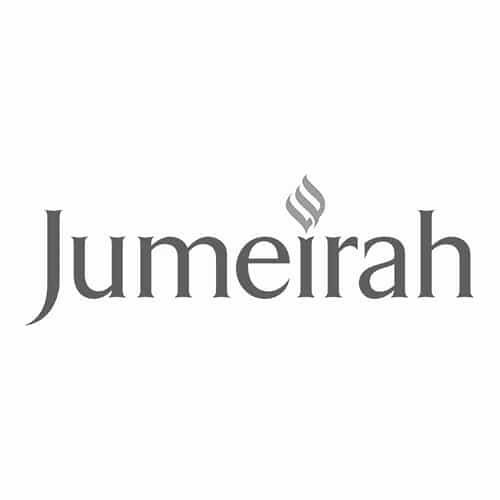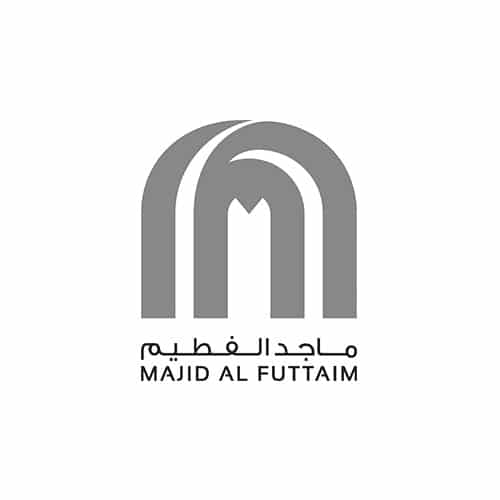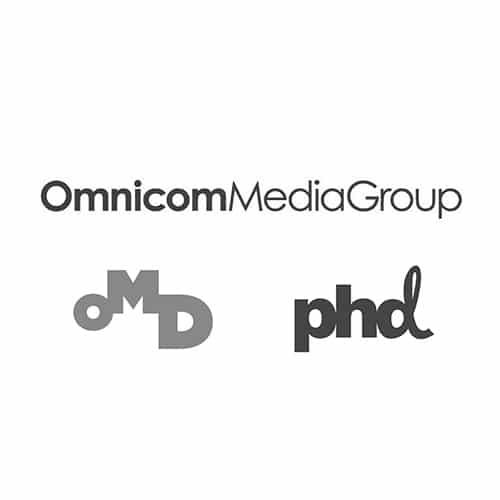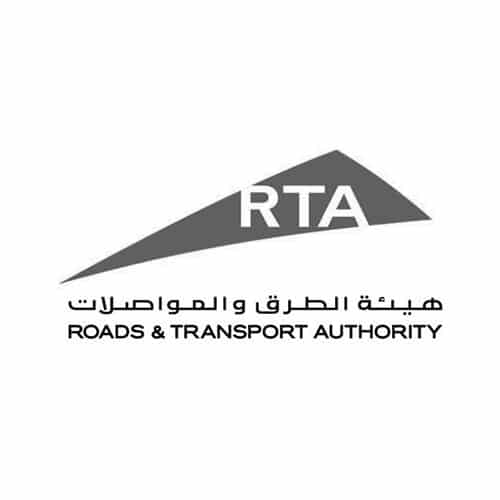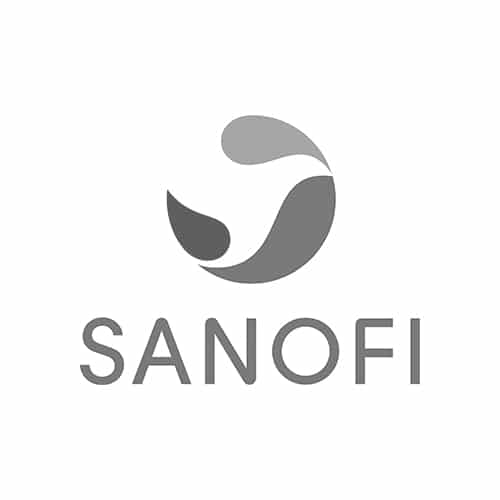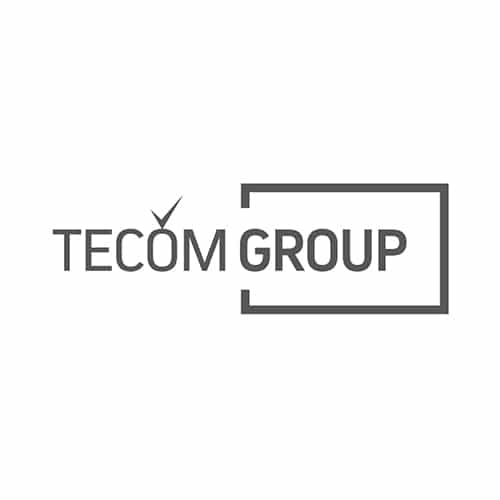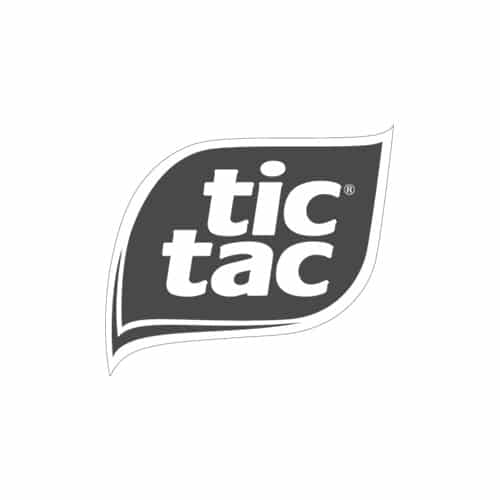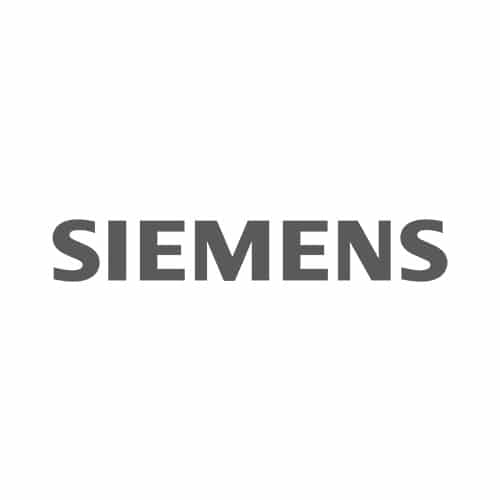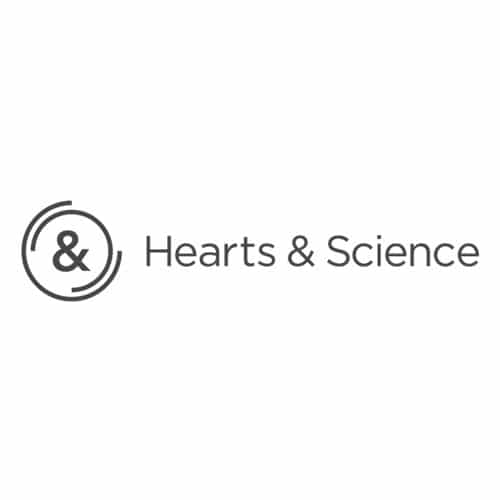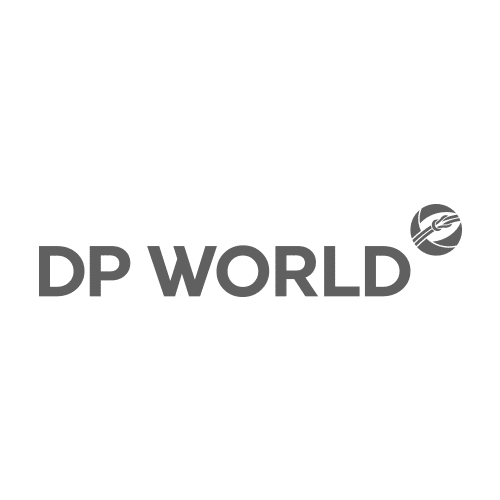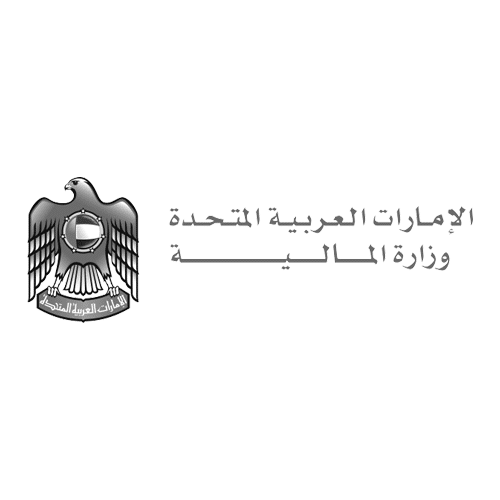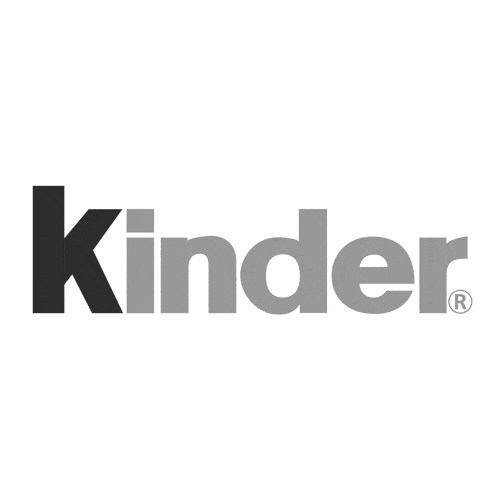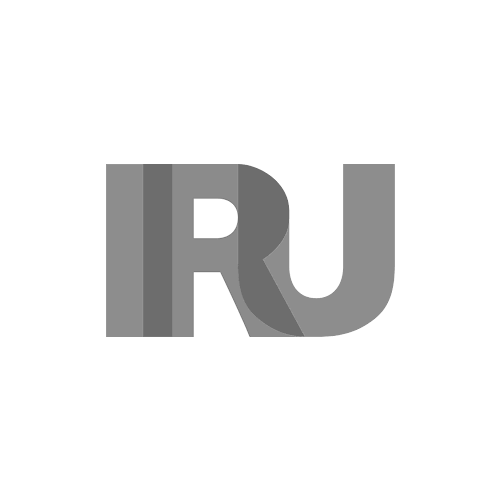 Get Connected Today
For further details about my services or to place an order, please feel free to get in touch with me at +971 55 554 9806 today. You can also email me your requirements or queries at sami@samikayyali.com or just fill in my online contact form and I will respond to you shortly. You can also request a quote by filling in a few details!
Ready to take the first steps?