Revamp Your Presentation
Looking sloppy? Never fear. Get your content looking great so you can present your slides with professionalism and confidence..
You have a presentation but it's not really working for you. Using the brand and the content as a foundation, a new presentation will be crafted from scratch redesigning the slides to retell your story in an interactive and engaging way. Everything is customized to your content and absolutly nothing is off the shelf.
Complete redesign
We keep the content, the clicks yet we completely redesign the experience
Impressive visuals
Bring your content to life with visual aids that support your story
Easy to edit
You will receive a fully editable deck that you can edit and reuse in the future
Great animations
Smooth video-like custom animations. Not the cheesy kind.
Revisions
Two rounds of full revisions to make sure the result is satisfactory
PDF Version
Two version will be provided. Digital and Print-ready.

YOU'RE IN GOOD HANDS
Trusted by big brands.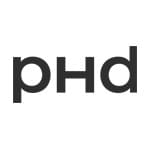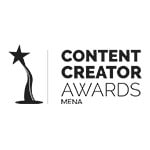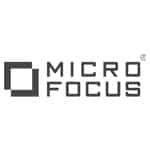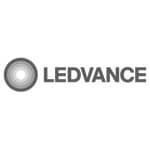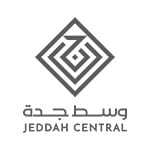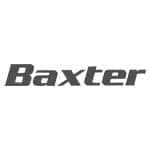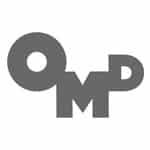 It's not just a makeover – make your presentations communicate better, focus on telling your story while design heavy-lifting is done for you. Remove the typical bullet-point and turn that into beautiful visuals that delivers the information in the most easy-to-digest way.
Stories resonate with people, not facts. We are partners in this. We will work together in crafting the best way to present your story and achieve your presentation purpose. We will support your goal in every way possible
Supporting multiple platforms

Case Studies
Take a look at some of the projects that have been done for clients in various industries.
Become a presentologist in just 3 sessions.
Knowing how to build and edit presentation is a great skill. Especially if you got one of our presentations. Those skills will empower you to get the most out of the slides as well as edit them for future usage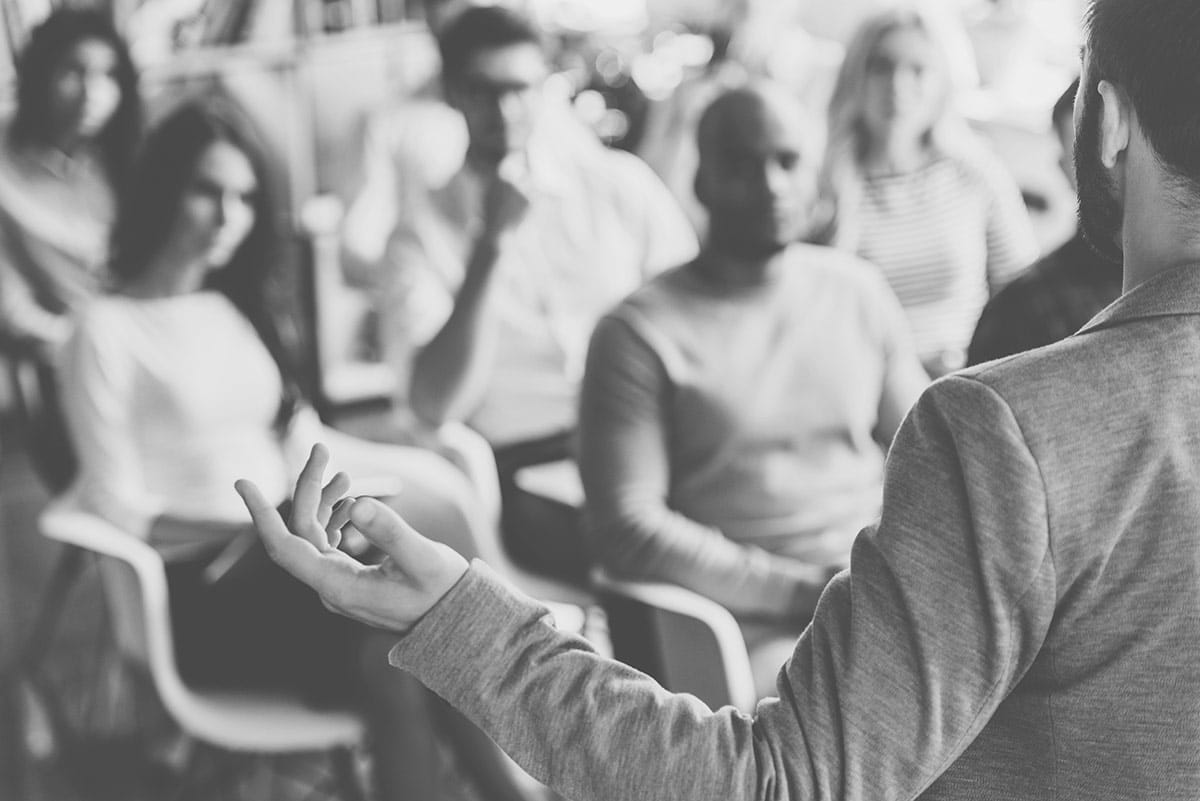 Get your presentation revamped today
Please feel free to get in touch at +971 55 554 9806 today. You can also email your requirements or queries at sami@samikayyali.com or just fill in the online contact form