Revamp Your Presentation
Take it to the next level
Why do you need this?
You have a presentation but it's not really working for you.
Using it as a foundation, a new presentation will be crafted by distilling the information and redesigning the slides to retell your story in an interactive and engaging way.
Much more than a retouch
It's not just a makeover – make your presentations communicate better, focus on telling your story while we do the design heavy-lifting. Remove the typical bullet-point and turn that into beautiful visuals that delivers the information in the most easy-to-digest way.
Works with legacy software
Keep the original flow and clicks
Connect with audience
Stories resonate with people, not facts. Using the information you provide to us, we'll craft a compelling story that will hook in your audience.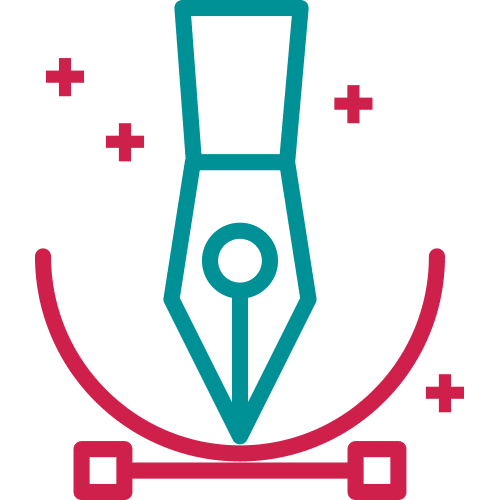 Tailored graphics
Boost each slide's impact using high-end animated visuals. Our custom graphics bring your story to life and provide visual references.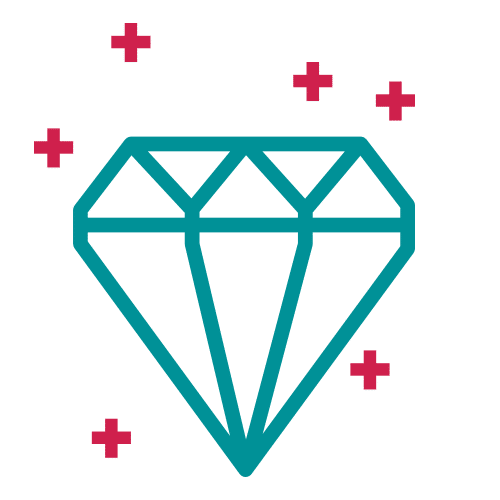 Flawless results
Our use of imagery, custom illustrations, and animations will help you communicate your key points in a more effective and memorable way.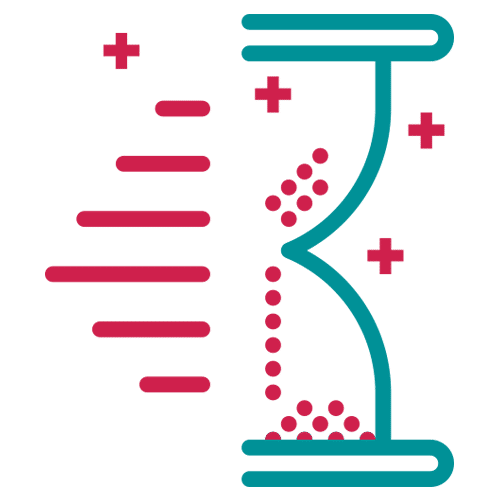 Quick turn around
Focus on consistent formatting, layout, and style guide compliance. All work is done in PowerPoint or Keynote to ensure that 100% of your content is editable.
One size does not fit all
Each purpose requires a different type of presentation, check what fits you the most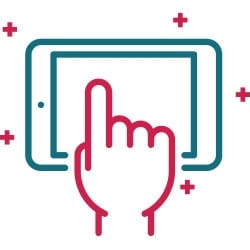 Interactive
Touch enabled presentation, works from any electronic device.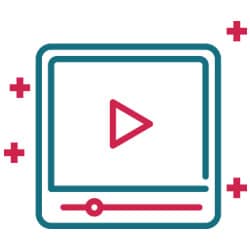 Video Presentation
An automated PowerPoint that can be exported as a video
Ready to take the first steps?