Presentation Types
Long gone the one-size-fit-all approach. Audiences are expecting experiences. Different settings require different experiences. Check out the different types offered that will elevate your presentation to the next level.
Level-up your stories by utilizing cinematic visuals and imagery to showcase your brand in its best through bespoke presentation design and storytelling. We work with any brand standards and transform your content into an impressive visual presentation design.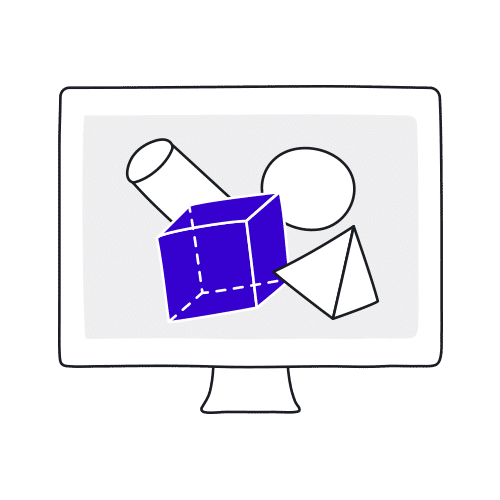 Infographic
Communicate your complicated data in a visually rich graphics and animations that break down ideas and makes information easy for your audience to digest. Forget bullet point and forget tables, this is the new way of delivering data.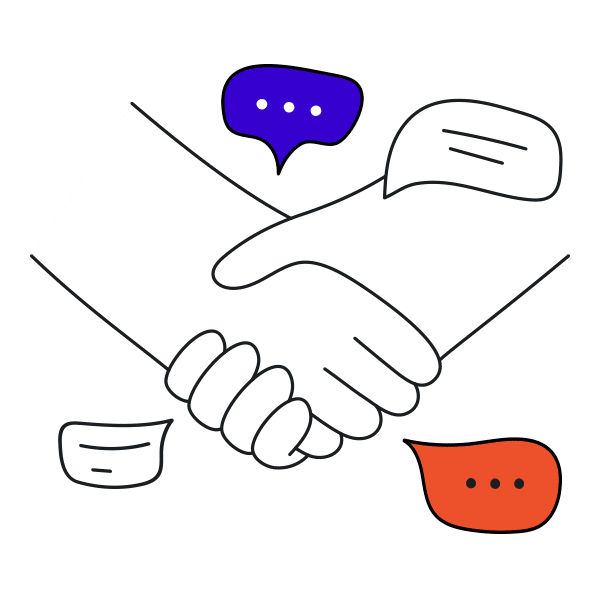 Corporate
Whether it's a diagram or a technical drawing, infographics are a visual representation of your words and data. Replacing raw data with infographics will visualize the information to your audience and help them retain more of what you are saying.


Modern & professional animations


Beautiful tables & graphs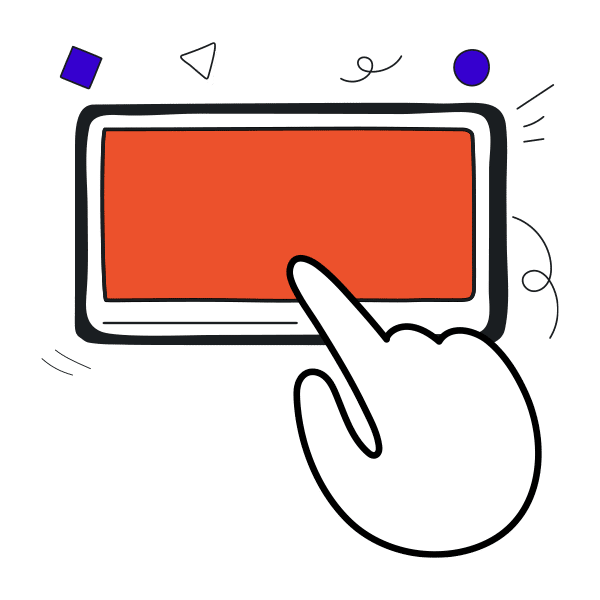 Interactive
Forget linear presentations, put the audience in the centre of attention and go through your presentation depending on what the audience likes the most. Interactive presentations get to have a home page which allows you to jump between sections, Tablet/phone integration and app-like friendliness.



Works with mobile devices


Use as a normal presentation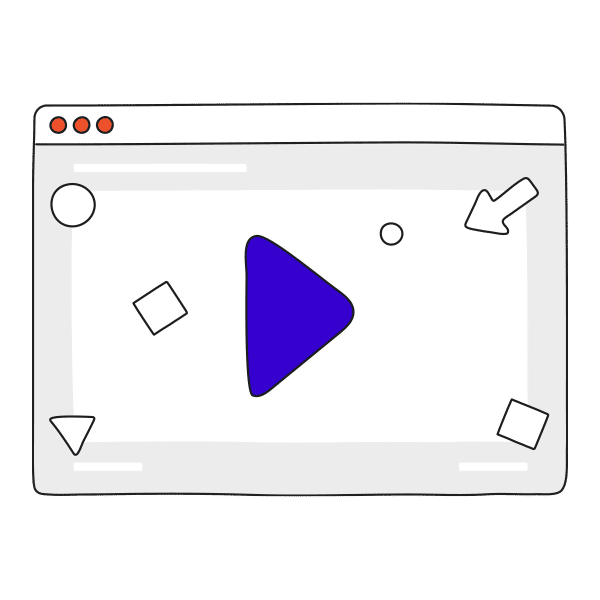 Video Presentation
Your presentation doesn't have to be limited to the conference room. Convert your slides to videos that you can easily upload to any video sharing site. These can help you reach audiences from around the globe, whether they're using their phones while commuting or are watching away in the comfort of their own homes. Add voice over and it can do the talking for you.






It takes effort to truly understand your objectives and develop a presentation with a punch. Whether it's for a company, personal or for an event.
Expectations are always exceeded. Targetting "wow" and "I can't believe it's PowerPoint", this is when the job is truly delivered.
Supporting multiple platforms

Case Studies
Take a look at some of the projects that have been done for clients in various industries.
Become a presentologist in just 2 sessions.
Knowing how to build and edit presentations is a great skill. Especially if you got one of our presentations. Those skills will empower you to get the most out of the slides as well as edit them for future usage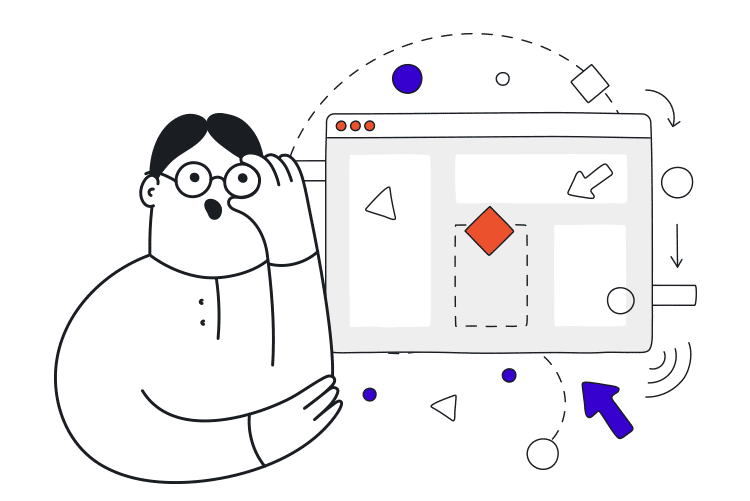 Get Connected Today
Please feel free to get in touch at +971 55 554 9806 today. You can also email your requirements or queries at sami@samikayyali.com or just fill in the online contact form