Bringing Your Presentation To Life
Next level presentations
level-up your stories by utilizing cinematic visuals and imagery to showcase your brand in it's best light through bespoke presentation design and storytelling.
Corporate
Whether it's a diagram or technical drawing, infographics are a visual representation of your words and data. Replacing raw data with infographics will visualize the information to your audience and help them retain more of what you are saying.
Interactive
Forget linear presentations, put the audience in the center of attention and go through your presentation depending on the audience likes the most. Interactive presentations get to have a home page which allows you to jump between sections, Tablet/phone integration and app-like friendliness.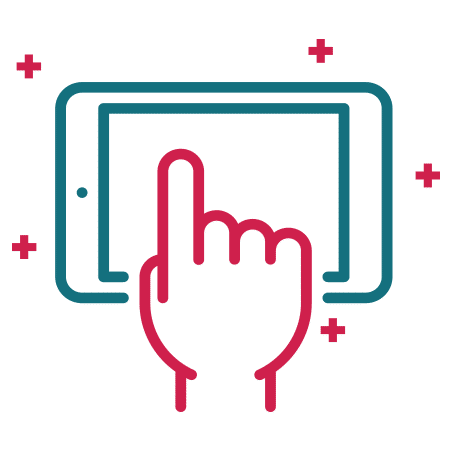 Works with legacy software






Works on all mobile devices


Infographic
Communicate your complicated data in a visually rich graphics and animations that breaks down ideas and makes information easy for your audience to digest. Forget bullet point and forget tables, this is the new way to delivering data.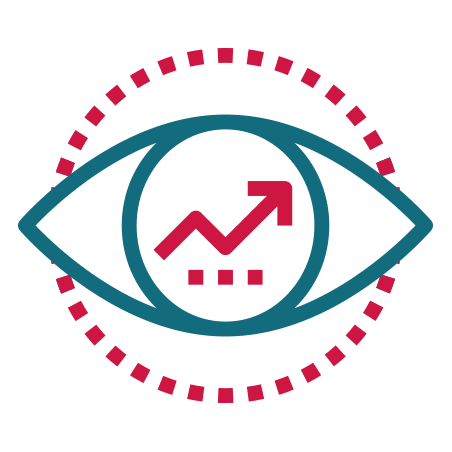 Video Presentation
Your presentation doesn't have to be limited to the conference room. Convert your slides to videos that you can easily upload to any video sharing site. These can help you reach audiences from around the globe, whether they're using their phones while commuting or are watching away in the comfort of their own homes. Add voice over and it can do the talking for you.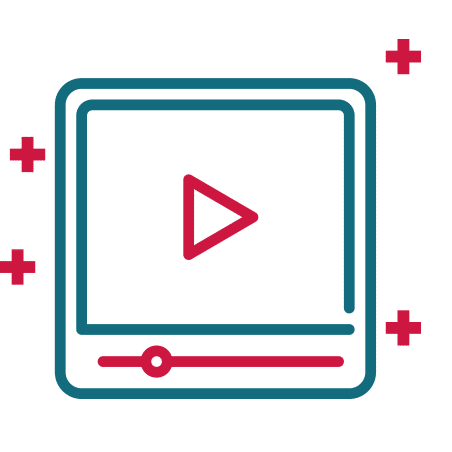 Sleek & smooth animations

Clickable and automated versions

Turn numbers into visuals







What people say?
Take it from who used the services
We found Sami to be extremely professional and easy to work with. From the beginning, he demonstrated strong design principles that are unwavering. he contributed excellent ideas on how to make our presentation slides clearer and more impactful, The response was quick and patient to our requests for changes. Our entire team was very impressed by his work. We would highly recommend his work.
We have worked with Sami over the years on our flagship event and each time, he has delivered a quality product we were all very proud of. His skills and expertise on creating impactful and dynamic visuals help us raise the bar every time and we will be definitely collaborating again in the future
Ready to take the first steps?
Your audience will thank you.
No matter where you're standing, there is a solution that suits your requirements. Turn your ideas into a reality.
YOU'RE IN GOOD HANDS
Some of the clients I had the honor to work with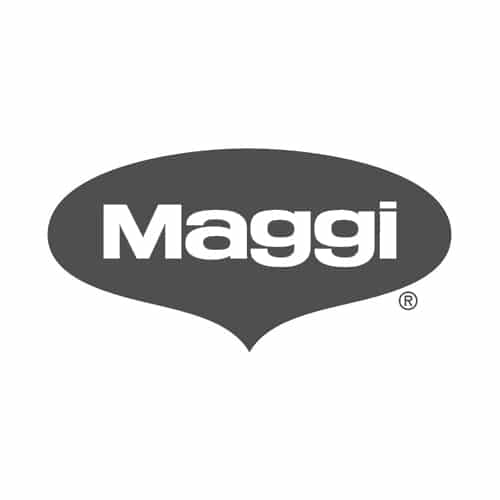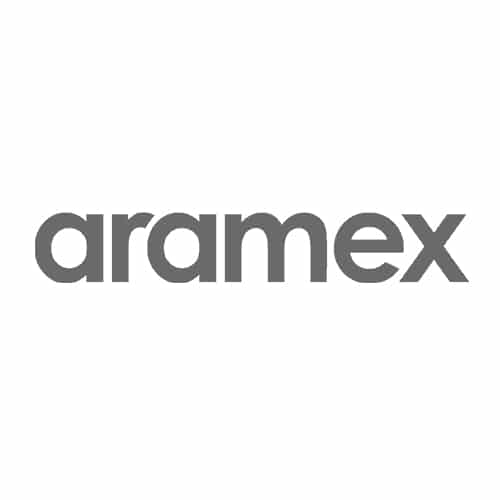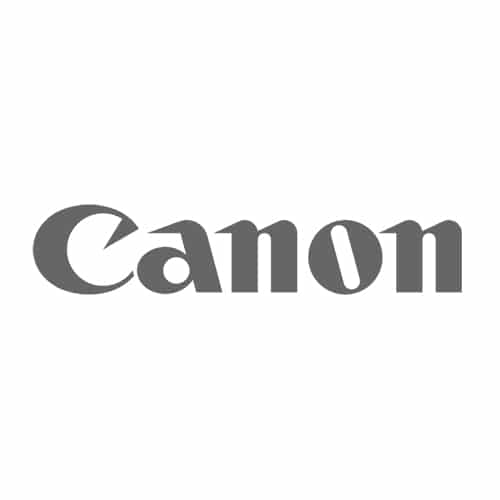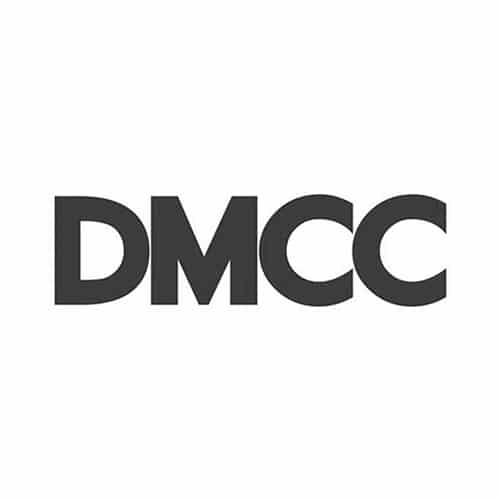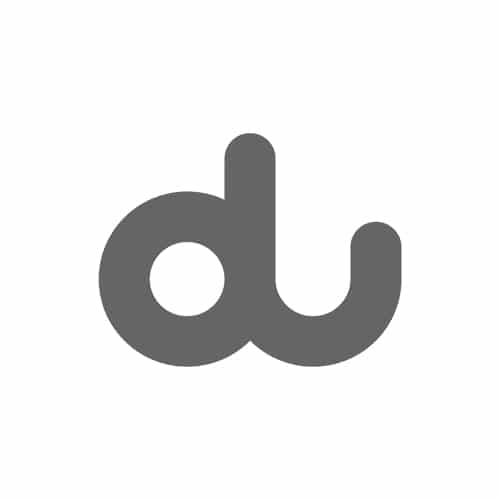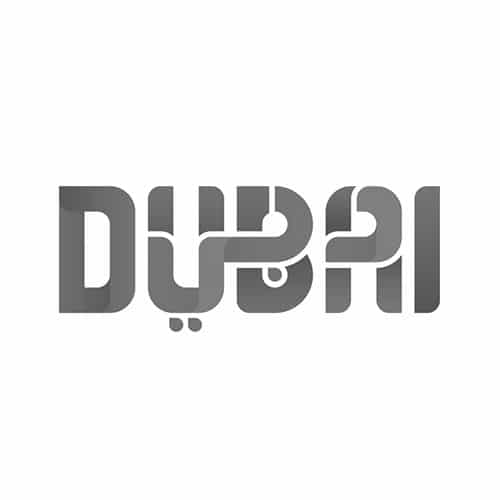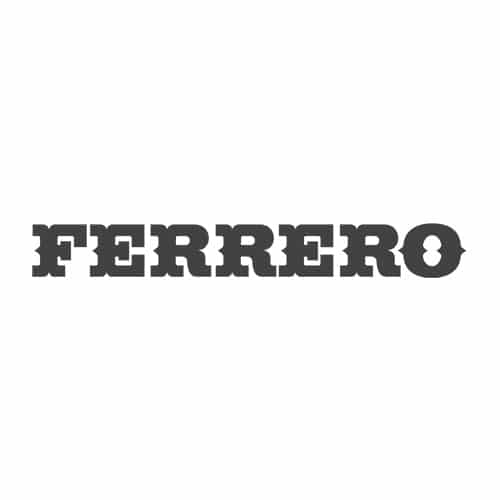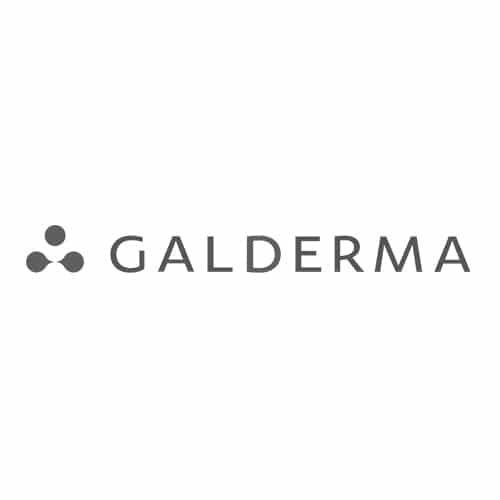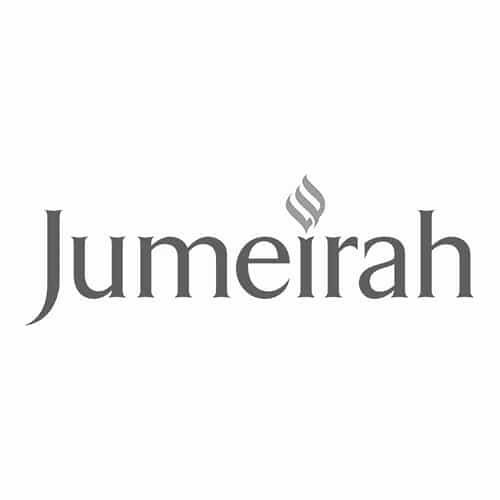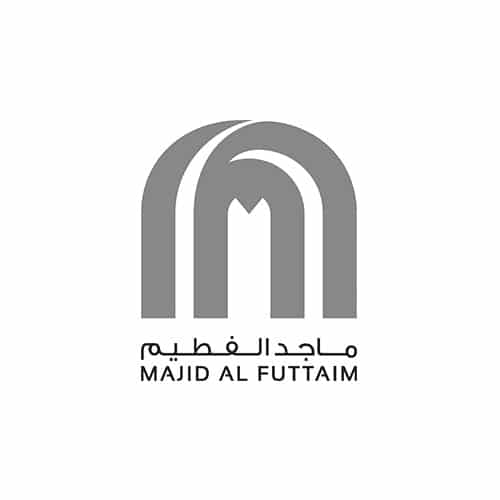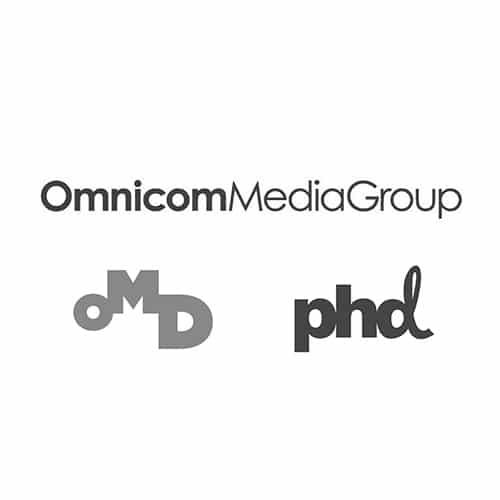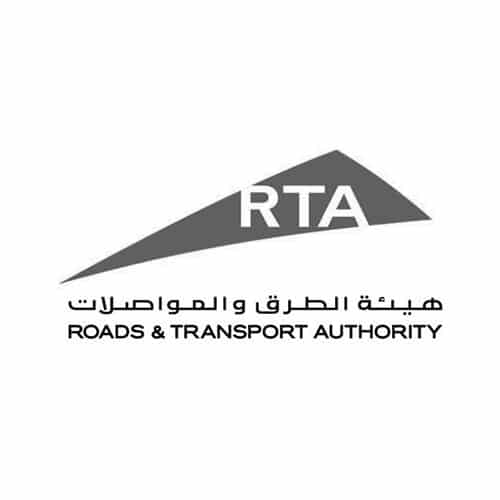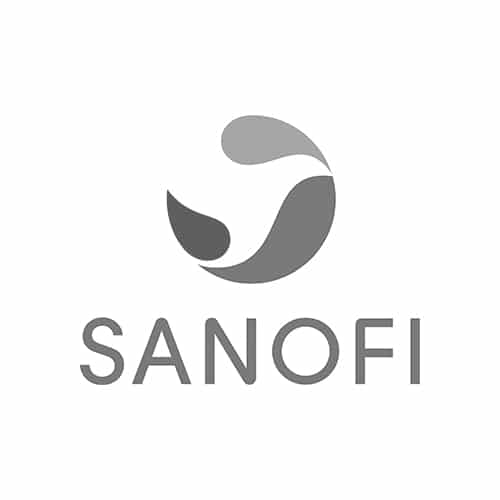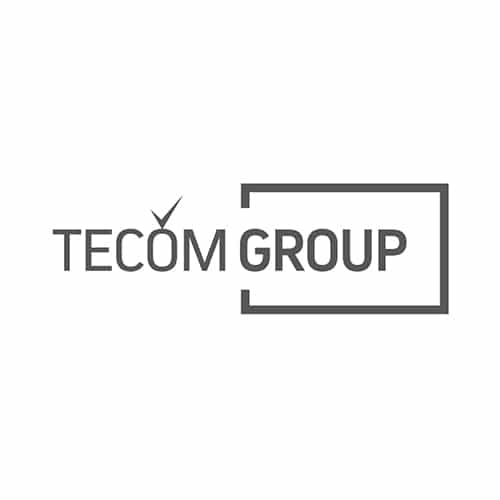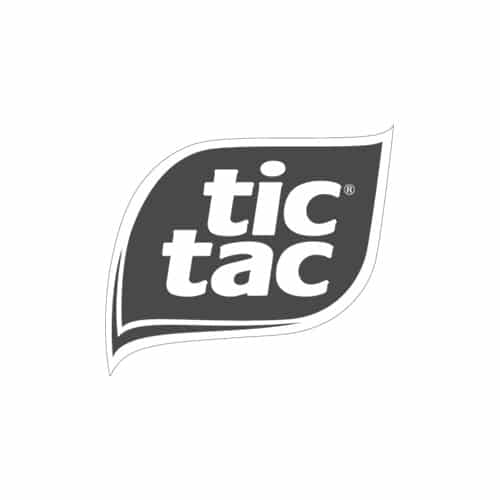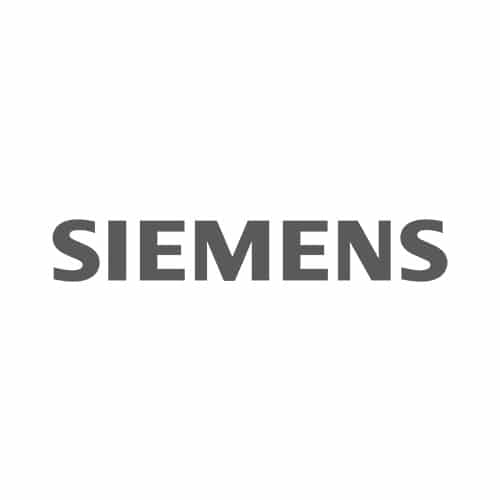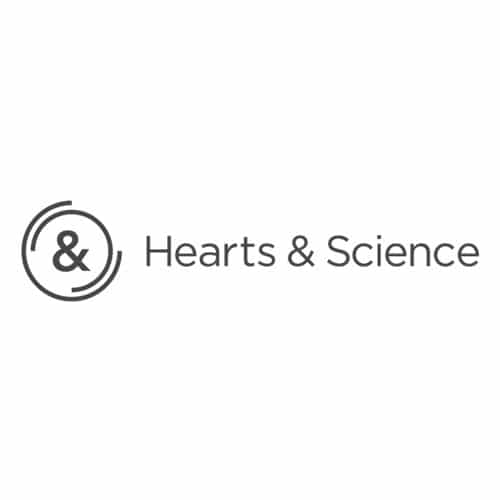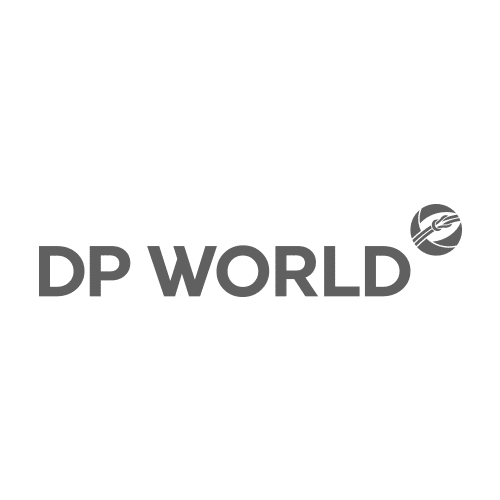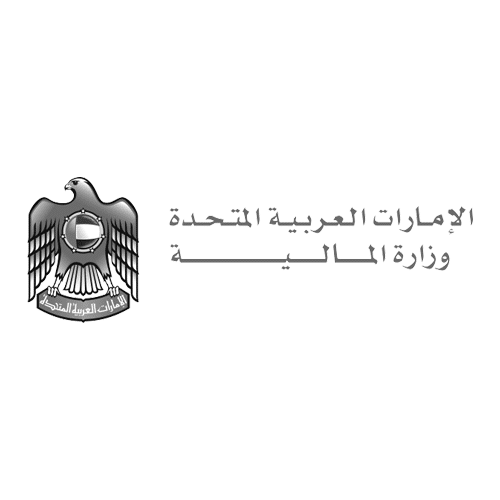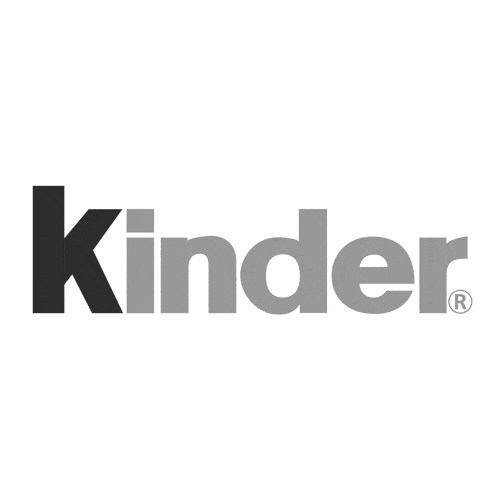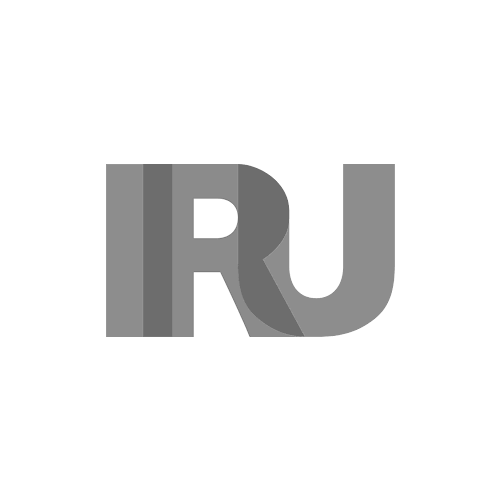 Ready to take the first steps?