Presentation Knowledge Hub
These days, the word "presentation" is synonymous with "PowerPoint." While this omnipresent tool can help create appealing presentations, its true power is sometimes ignored. PowerPoint is a means to communicate visually with an audience. Take advantage of its power, not by including overwhelming amounts of information, but by using it to emphasize, clarify, and quickly convey your message.
Quality vs. Quantity
More is not always better. Reducing your messages to bite-sized chunks allows your audience to digest them more easily. After you have crafted the presentation, go back and conduct an audit. Examine each slide carefully and determine whether it's truly necessary – combine and condense wherever you can.
Balancing Text and Graphics
No doubt you've seen the PowerPoint presentation where the speaker seems to be reading verbatim from a printout of the slideshow. What was gained by hearing the slides read aloud? According to multi-media graphic designer Patty Civalleri in the September 2002 issue of Presentations magazine, "this presentation technique usually does more harm than good." She adds that a large amount of text causes the audience to read line-by-line, diverting attention away from the speaker. Use text sparingly and emphasize key points to keep the audience focused on the message and you.
Replace words with graphics if you can. Images convey large amounts of information in a small amount of space. Images you include should complement your speaking points. A conflicting or seemingly random image creates confusion – don't add graphics simply as filler.
The Look
Think of each slide as an ad for a point in a larger campaign you are communicating through the entire presentation. Would you be attracted to a full-page advertisement of black and white text? Create something that you find visually appealing while using words and images to engage and communicate.
When designing slides, keep in mind some basics about colors and legibility. Use a high contrast between the text and the background. Light, bright colors on a dark background are effective, and vice versa. Small-point fonts won't convey your message – think big and bold. Also, keep in mind that what you see on your computer screen may not be what you get on the full screen. Always conduct a trial run with your projector on a full screen to ensure slides can be read easily.
Don't Go Overboard
PowerPoint offers a number of features to animate text and graphics, but a slideshow with words and images flying, dissolving, and popping out all over the screen can be distracting. When in doubt: keep it simple.
Remember, PowerPoint is only a part of the overall presentation. Do not rely on PowerPoint to give the presentation for you. Watching someone click a mouse and read slides is not an engaging experience. Use PowerPoint for its maximum intended effect – as a visual aid to your oral presentation.
Presentation Design Services
Your audience will thank you
Fresh Start
Got an idea or an outline or very basic slides with content? Craft your vision into a PowerPoint presentation that will help you maximize your first impression and set you apart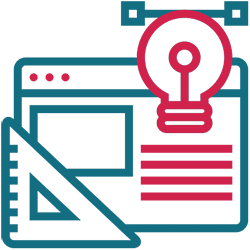 Revamp
You have a functional, branded presentation but it looks sloppy? Never fear. Get your content looking great so you can present with professionalism and confidence.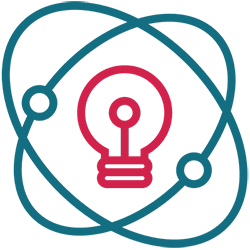 Template
Get a high quality custom-branded presentation templates that maintain your brand guidelines to help you and your team build consistent multiple decks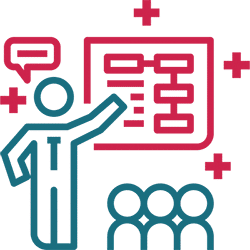 Event Wrapper
Create a seamless flow of your event's presentations and house keeping slides. Forget blank screens in between presentation!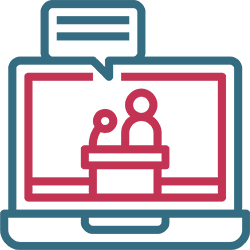 Online Presentation
Optimize your presentations for online viewing with pixel-perfect designs that impress across all devices and browsers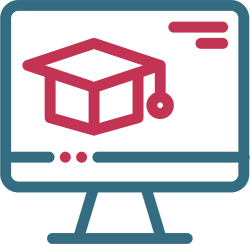 eLearning
You can have the best courses in the world, but if it doesn't engage your audience and deliver your message seamlessly, it's pointless.