Turn presentations into experiences
Using design and storytelling methods,  communicate ideas in a way that persuades your audiences.
Your audience will thank you.
No matter where you're standing, there is a solution that suits your requirements. Turn your ideas into a reality.
Step away from boring
A successful design is a result of both an analytical and creative approach. Before starting the process I discuss not only what you want to see, but what you want to accomplish.
One size does not fit all
Each purpose requires a different type of presentation, check what fits you the most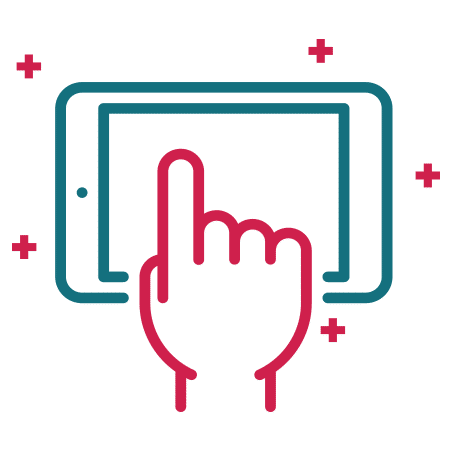 Interactive
Touch enabled presentation, works with any mobile device.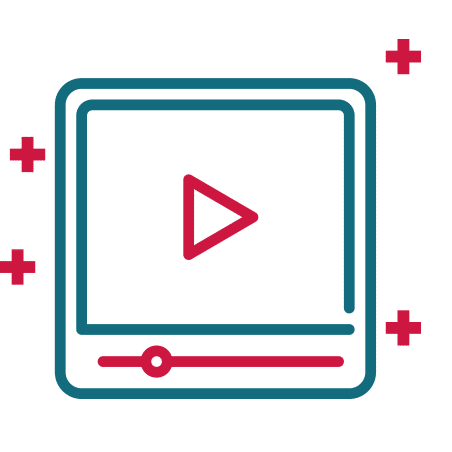 Video Presentation
An automated PowerPoint that can be exported as a video