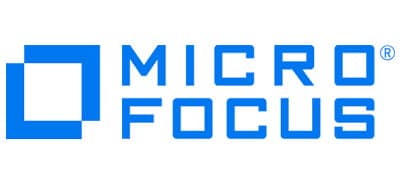 Public Speaking slides gone visual
"less is more" is the principle that empowered the presentation of head of marketing at MicroFocus by visualizing key sentences
A specific look & feel for the slides was put together to visualize each key sentence in the best way possible. Opting for dark colours since the presentation will be used on a gigantic LED screen.
Have a look! Everything you see is created in PowerPoint.
Brief
Bring those key sentences to life!
The brief was short and straight to the point, ten key sentences to be placed one on each slide with visuals to emphasize its message. The visuals need to be professional, corporate yet unique. Also, the deck will be used in an event, on a very bright LED screen.
 iThe challenge
Less is definitely more
It's commonly mistaken that less content means it is easier to design and takes less time to work, yet it's the complete opposite. Though it is a much better experience for the audience and the speaker as that approach turns the screen into a message-empowering tool rather than a "reminder". But this means harder work on the visuals and animations is necessary, adopting a specific style that reflects the speaker's character and the event's theme.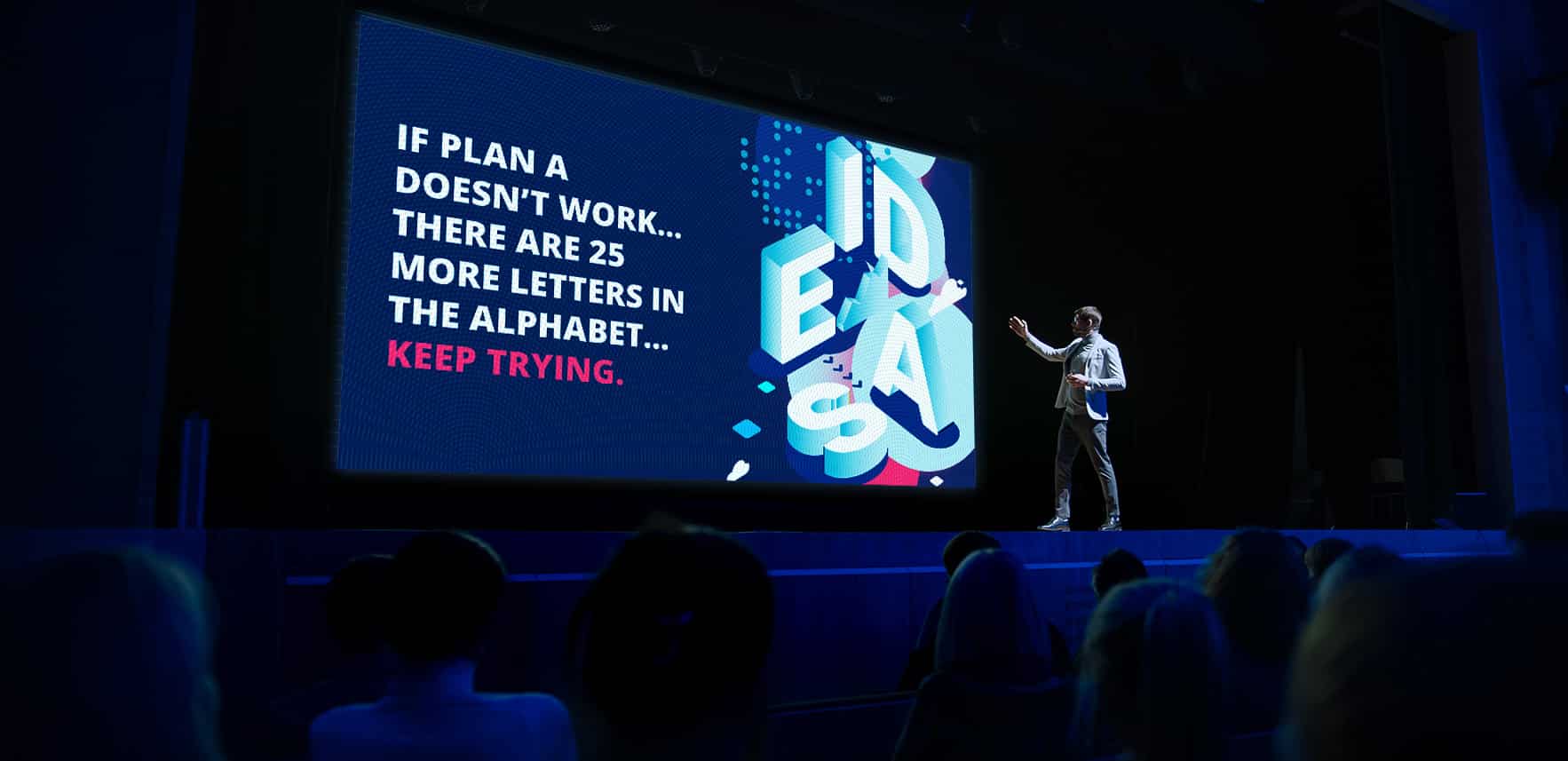 The "WOW" effect was brought onto the stage!
The Results
The presentation rocked the stage! With visuals that were impressive and memorable as well as the amazing performance of the speaker. Each slide took extreme care to visual each word and each sentence. We opted for a flat 2D design yet with a touch of "depth".
The result was a deck that's so beautiful and worth showcasing to the world, a presentation helped the speaker to present with confidence, which affected the overall performance positivity engaging every single person in the audience.
Turn your sentences into visual experiences today
Please feel free to get in touch at +971 55 554 9806 today. You can also email your requirements or queries at sami@samikayyali.com or just fill in the online contact form