Fresh Start
Get started from scratch the right way and hire presentation experts who will help you tell a compelling story. Create beautifully designed slides that break down ideas in an engaging and fun manner.
How presentation experts help you deliver your message
Presentation experts, help people and businesses by creating engaging presentations that bring the message or idea come to life. The goal of PowerPoint presentation designers is to help you find clarity in your message and communicate that in a clear and efficient way to your audience.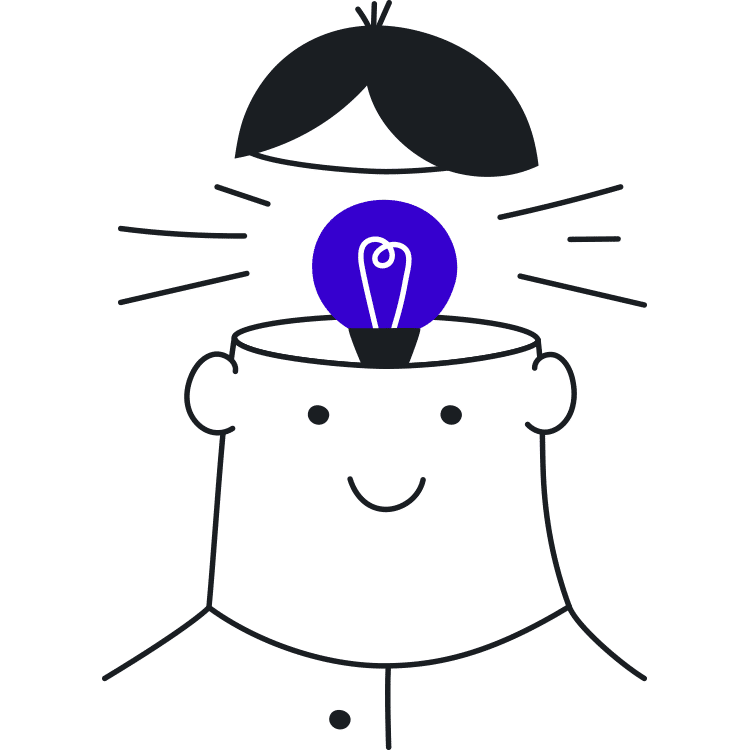 Working with presentation experts
Uncovering your message and your presentation's objectives is also the first step in how a business presentation design service can help you bring out the most of your presentation. If you don't have a clear core message, it will be very difficult to give structure and guidance to your presentation.
Besides your core message, you should also work together with your powerpoint experts to pin down the right audience, location and method of presentation. This will help steer your specialist in the right direction to create an impressive and easy-to-digest presentation.
Determining the right presentation tool
When you start from scratch, it might be hard to determine which tool is best to use for your presentation, which one best fits your message. A presentation specialist can help you with this.
Even though there are dedicated Google slides designers, powerpoint specialists and Prezi designers, most presentation experts know how to use all of these types of software. And more importantly, they know when to use which type.
Why hire presentation experts?
Besides helping you determine your core message, audience and the right tool, hiring presentation experts come with a bunch of other benefits. One of them is engaging your audience. Even though you may know your way around Powerpoint, a Powerpoint specialist can give your presentation that edge to keep your audience on the tip of their seats by transforming boring and complicated data into truly stunning visuals.
More importantly, a well designed set of slides can help you achieve your goals. This is because it will help you to communicate in a clear and effective way, which allows you to bring your message across and share your knowledge, gain those leads or increase your sales.
Finally, hiring a presentation expert will save you both time and money. This is because it will save hours or days figuring out what type of visuals you need, searching for the ideal font, and determining how to phrase your message. Not to mention the costs of the images you need to buy or the price of the tools you need to subscribe to.
Are you in need of a presentation expert?
 We at Sami Kayyali gladly help you with professional and visually appealing presentations. Send us a chat or fill out our contact form!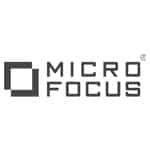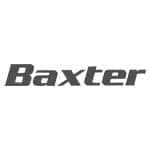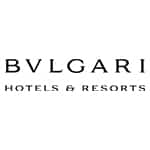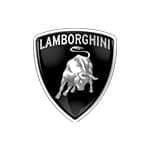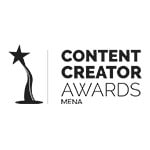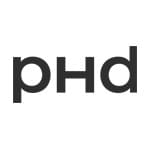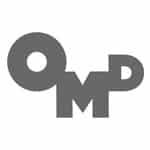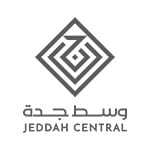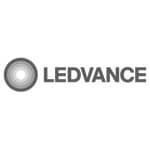 Fresh Designs
Nothing is off the shelf, everything is customized to your content
Impressive visuals
Bring your content to life with visual aids that support your story
Easy to edit
You will receive a fully editable deck that you can edit and reuse in the future
Great animations
Smooth video-like custom animations. Not the cheesy kind.
Revisions
Two rounds of full revisions to make sure the result is satisfactory
PDF Version
Two version will be provided. Digital and Print-ready.
We work across multiple platforms

Case Studies
Take a look at some of the projects that have been done for clients in various industries.
Become a presentologist in just 2 sessions.
Knowing how to build and edit presentations is a great skill. Especially if you got one of our presentations. Those skills will empower you to get the most out of the slides as well as edit them for future usage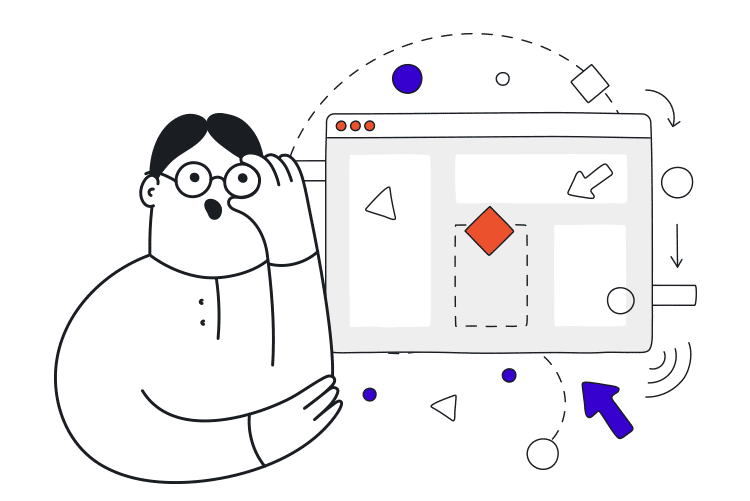 Let's turn your raw data into a presentation with a eye-popping impact!
Please feel free to get in touch at +971 55 554 9806 today. You can also email your requirements or queries at sami@samikayyali.com or just fill in the online contact form