Fresh Start
Get started from scratch the right way, a compelling story, beautiful design and animations that break down ideas in an engaging and fun manner.
What is a Fresh Start anyway?
You got a bunch of ideas require turning into content, then breaking them putting them into slides that looks impressive and engaging. Our goal is to help you find clarity in your message and communicate that to your audience in an efficient way.
Asking the right questions
Working together to pin down with the presentation's objectives, audience, location, and method of presenting. Most important ideas will be highlighted and content will be presented in an impressive and and easy to digest deck.
Regardless of the source!
Be it a piece of paper, word file, story board. Source doesn't matter as long as content is received. Ideas will be outlines then crafted into a compelling story lied out in slides that look gorgeous.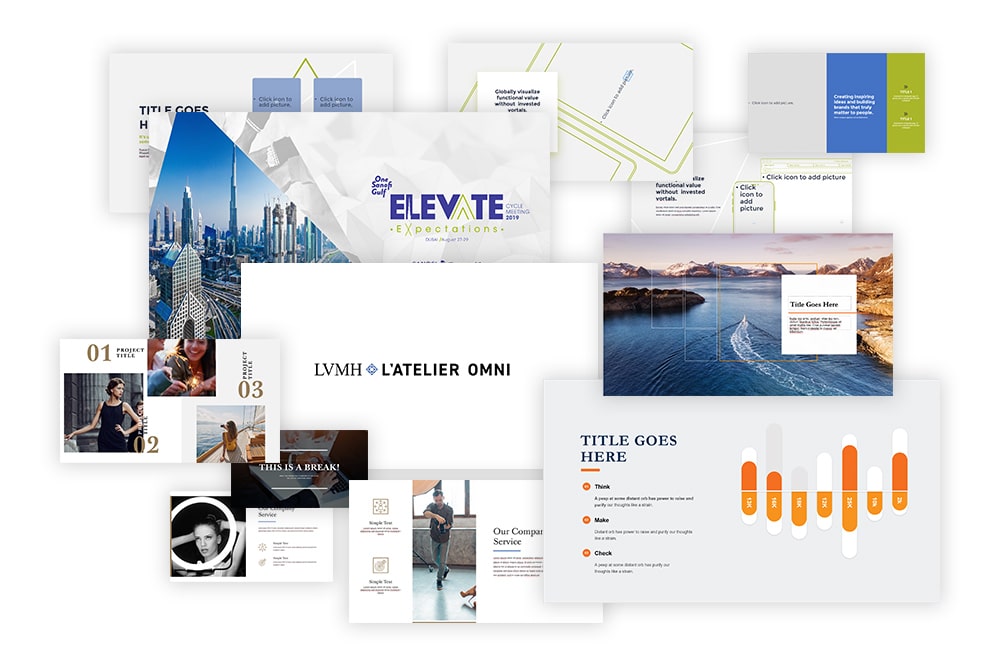 Fresh Designs
Nothing is off the shelf, everything is customized to your content
Impressive visuals
Bring your content to life with visual aids that support your story
Easy to edit
You will receive a fully editable deck that you can edit and reuse in the future
Great animations
Smooth video-like custom animations. Not the cheesy kind.
Revisions
Two rounds of full revisions to make sure the result is satisfactory
PDF Version
Two version will be provided. Digital and Print-ready.
We work across multiple platforms

Case Studies
Take a look at some of the projects that have been done for clients in various industries.
Become a presentologist in just 3 sessions.
Knowing how to build and edit presentation is a great skill. Especially if you got one of our presentations. Those skills will empower you to get the most out of the slides as well as edit them for future usage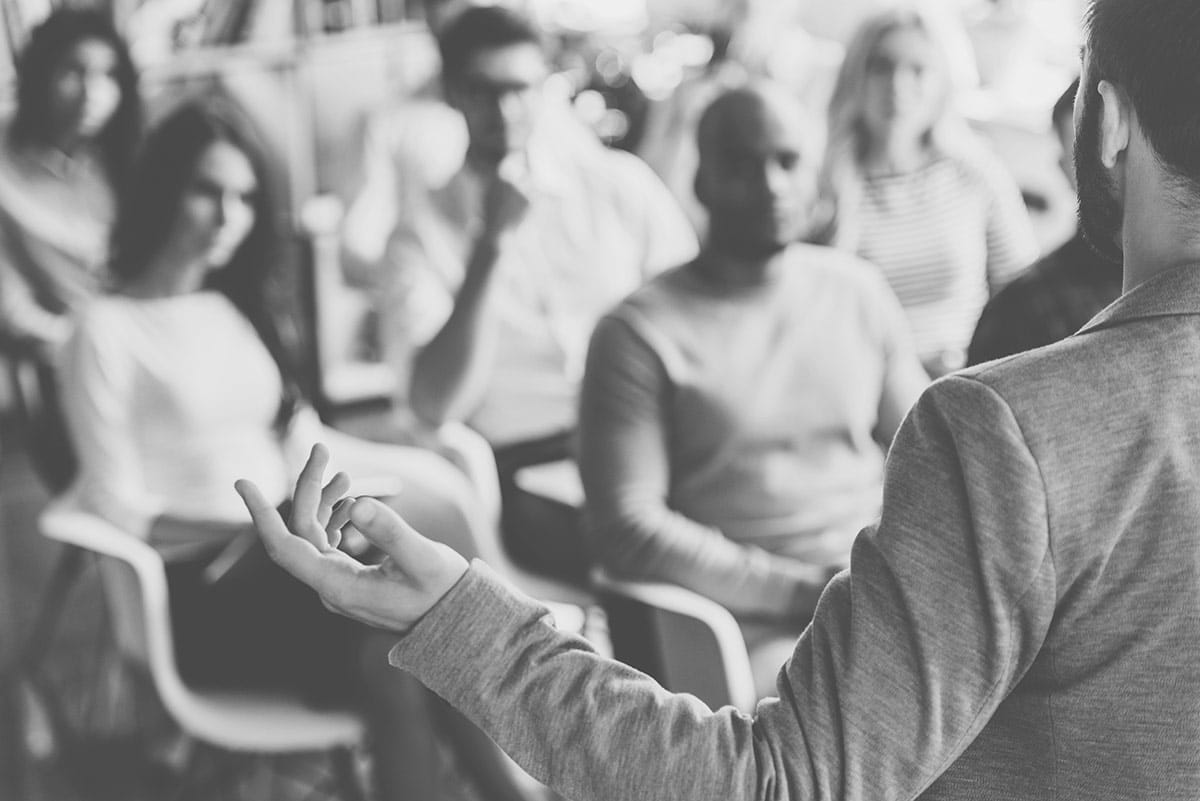 Let's turn your raw data into a presentation with a eye-popping impact!
Please feel free to get in touch at +971 55 554 9806 today. You can also email your requirements or queries at sami@samikayyali.com or just fill in the online contact form