Fresh Start
Get started from scratch the right way, a compelling story, beautiful design and animations that break down ideas in an engaging and fun manner.
Why do you need this?
You got a bunch of ideas require turning into content, then breaking them putting them into slides that looks impressive and engaging
Asking the right questions
Working together to pin down with the presentation's objectives, audience, location, and method of presenting. Most important ideas will be highlighted and content will be distilled into a straight-to-the-point and easy to digest presentation.
Works with legacy software
Regardless of the source!
Be it a piece of paper, word file, story board. Source doesn't matter as long as content is received. Ideas will be outlines then crafted into a compelling story lied out in slides that look gorgeous.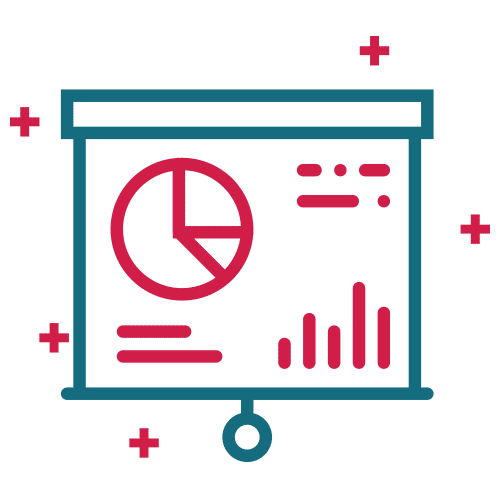 Consistant visual style
Maintain your brand guidelines and represent your company or brand in a consistent. If you don't have any guides, a new visual style will be crafted that suits the topic.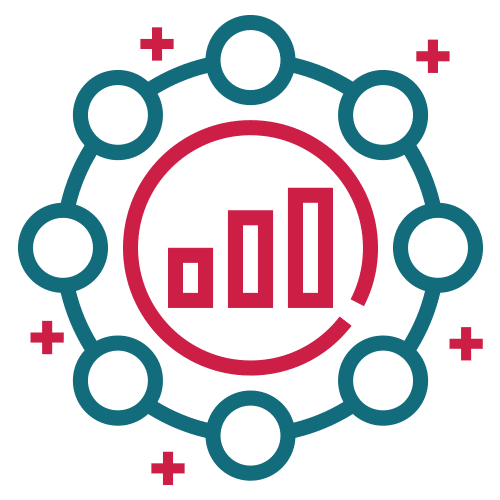 Tables to charts
Have a table that's hard to understand? Turn it into a chart that is easy to digest in a glance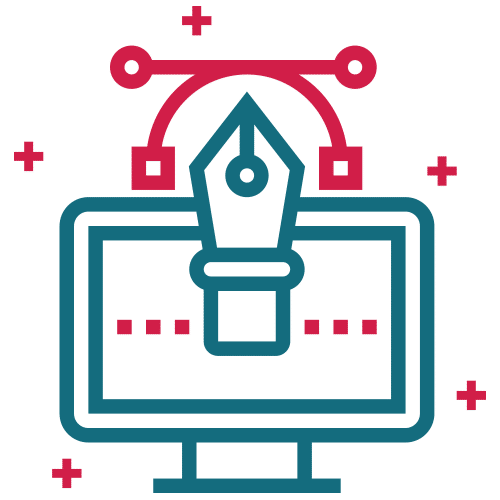 Flawless results
Our use of imagery, custom illustrations, and animations will help you communicate your key points in a more effective and memorable way.
One size does not fit all
Each purpose requires a different type of presentation, check what fits you the most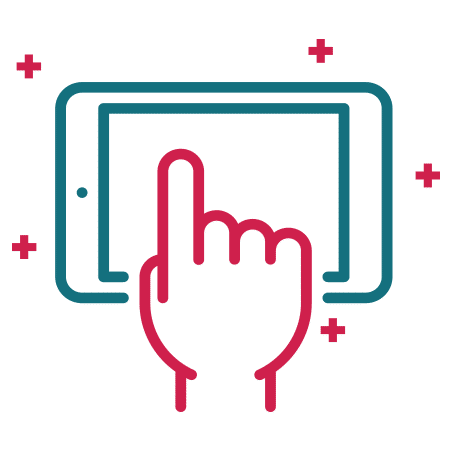 Interactive
Touch enabled presentation, works with any mobile device.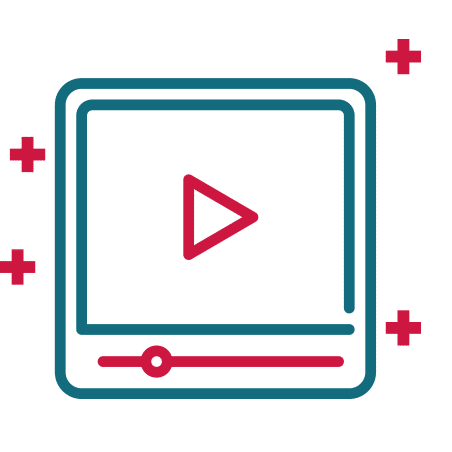 Video Presentation
An automated PowerPoint that can be exported as a video
Ready to take the first steps?