Why do you need this?
Level up your event by using a beautifully animated event wrapper which introduces speakers and house-keeping information.
Next level wrappers
Gone the days where audience are ok with a blank screen in between presentations. Expectations are getting higher everyday. Events are getting more and more creative especially with event flows. A wrapper that contains an intro, speaker introduction slides, house keeping slides and an outro will create a long lasting impact.
Works with legacy software
"Can't believe it's not a video!"
Odd screen dimensions are not an issue, get a wrapper that adapts to your vision. The look & feel of the clickable wrapper is similar to a high-end video production, the only difference is you have total control on when to move to the next slides.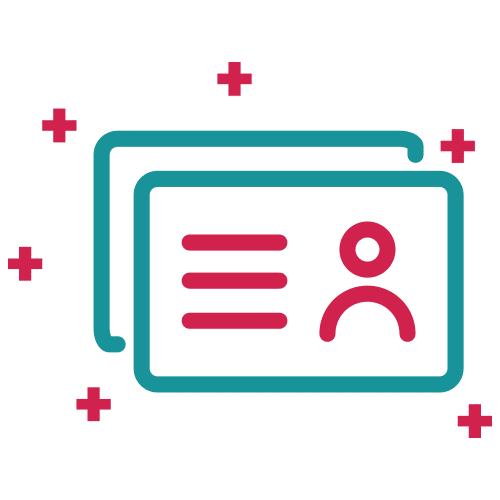 Wow effect
Have your event loaded in a single deck to create a seamless look and feel. A deck that consists of an intro, speaker introduction slides, house keeping slides and speaker's slides, all unified with a single look and feel will guarantee a wow effect and pushes your event a cut above expectations.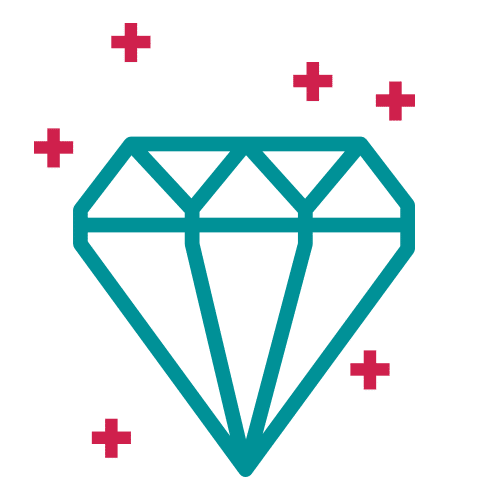 Easy to edit
Since it's a presentation, editing the wrapper is as easy as editing any normal slide. Have you added another speaker? No problem, duplicate the speaker introduction slide and change the text in a matter of seconds.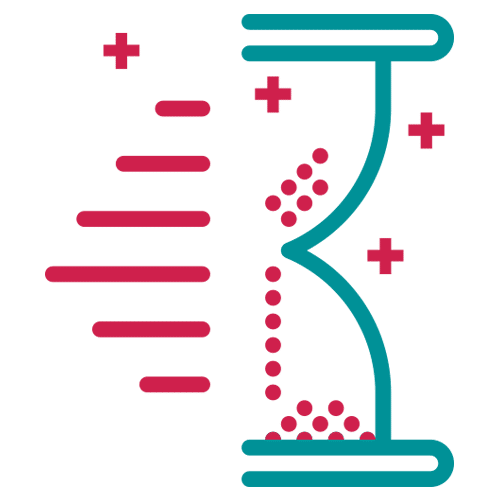 Beautiful Visuals & animations
All slides are beautiful animated and visually appealing while following the event's theme. This ensures a consistent feel to your event throughout the day.
One size does not fit all
Each purpose requires a different type of presentation, check what fits you the most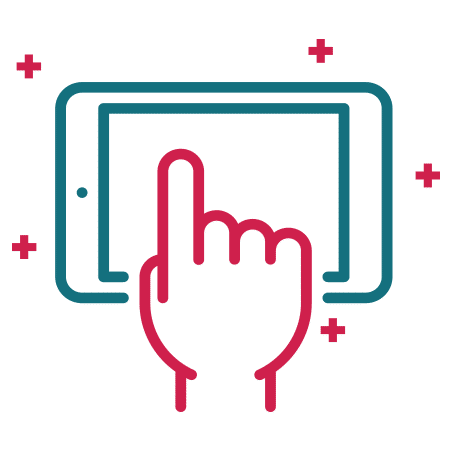 Interactive
Touch enabled presentation, works with any mobile device.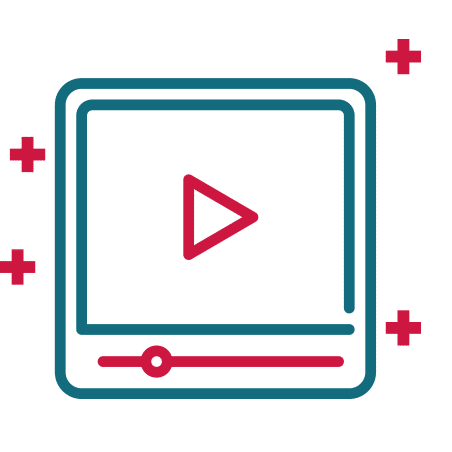 Video Presentation
An automated PowerPoint that can be exported as a video
Ready to take the first steps?