Event Presentations
You only get one opportunity to impress your audience. There are no second chances. Our custom event presentations deliver your messages and engage your audiences at every touchpoint. Creating an ever-lasting impression.
How can we support your event?
Managing a bunch of speakers and their presentations can be very challenging, especially to make every slide follow the event's theme. This is where we come in, we take over the slides, clean them up, revamp them to match your brand. Creating a full show flow that's engaging and interactive.
Bring your screens to life with custom made screen-fillers; animated event introductions, speaker introduction slides and break slides. This helps to tie up your screen content together to deliver a seamless experience for your audience.
Our team will be there to help. We will work closely with every speaker to cater to their needs for last-minute changes and updates. From onstage speaking engagements to winning a multi-million-dollar account, we are always ready to help you succeed with our eye-popping visuals.
"Can't believe this is PowerPoint"
Odd screen ratios? Multiple screens? no issues, get presentations that adapt to your vision. Everything is editable and clickable. No more panics for any last-minute changes, speaker order updates or event adding new content.
WOW Effect
Immerse your audience with an ever-lasting experience
PowerPoint Gone extreme
We take PowerPoint animations to extreme levels, to a point where you'll need to swear it's the same software they have.
Easy to edit
Got a last-minute change? Change Order? A speaker is late? No problem, editing the wrapper is as easy as editing any typical PowerPoint presentation.
On-site support available
We will be there for your for any last minute changes or even to control the wrapper
Complete control
Everything is on a click, nothing goes out of the plan
Audio & Video
We will produce music to match the intro, an intro that makes eyes pop!
Case Studies
Take a look at some of the projects that have been done for clients in various industries.
Become a presentologist in just 2 sessions.
Knowing how to build and edit presentations is a great skill. Especially if you got one of our presentations. Those skills will empower you to get the most out of the slides as well as edit them for future usage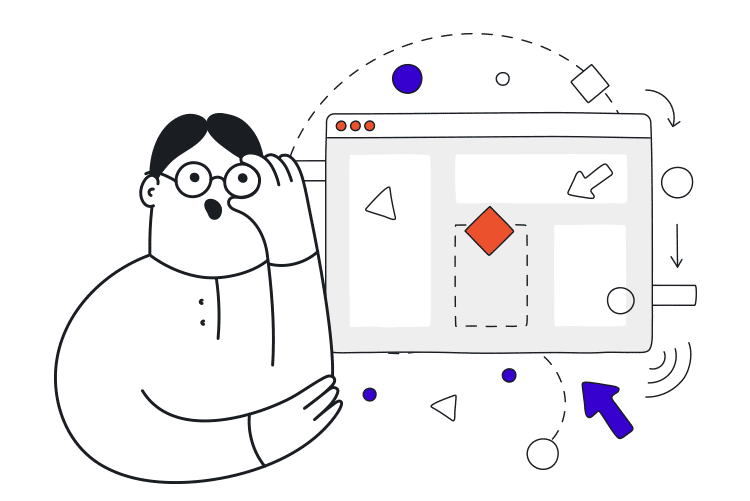 Get Connected Today
Please feel free to get in touch at +971 55 554 9806 today. You can also email your requirements or queries at sami@samikayyali.com or just fill in the online contact form